The Escape Game


made to measure
Company line: 07 87 25 75 84
Company direct line : +33 (0)9 74 77 74 88
@ET-DC@eyJkeW5hbWljIjp0cnVlLCJjb250ZW50IjoiY3VzdG9tX21ldGFfdGl0bGVfaDEiLCJzZXR0aW5ncyI6eyJiZWZvcmUiOiI8aDIgY2xhc3M9XCJYXB0aGluXCI+IiwiYWZ0ZXIiOiI8L2gyPiIsImVuYWJsZV9odG1sIjoib24ifX0=@
Your immersive game

in your image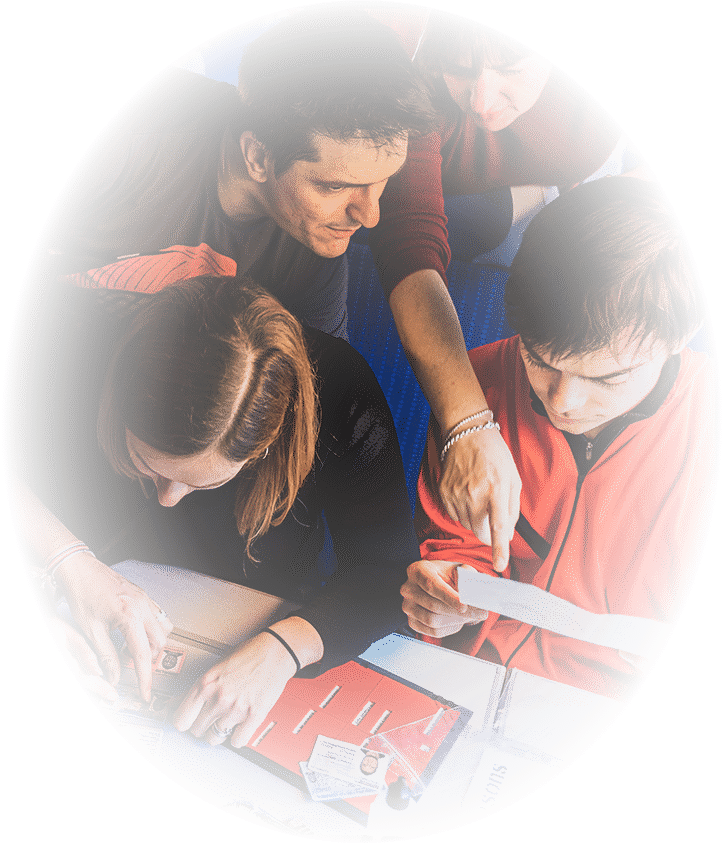 Since 2015, John Doe has been the specialist in tailor-made Escape Games dedicated to
professionals. For a trade show, seminar or event, we can help you create a game that reflects your image, taking all your constraints into account.
As one of France's leading players in the escape game industry, we put our creativity at your disposal to bring your project to life and provide your customers with the best possible experience.
Our field of expertise is vast. Whether you're a company, an association, a local authority, a university or school, or the media, we'll work alongside you to bring your project to life.
Experts

bring your project to life
A team is dedicated to meeting your expectations. Whether your objectives are marketing, educational or purely entertaining, our team of game designers can help you find the best solution. From the delivery of a turnkey Escape Game to its animation, we can intervene at different levels of your project depending on your requirements and budget.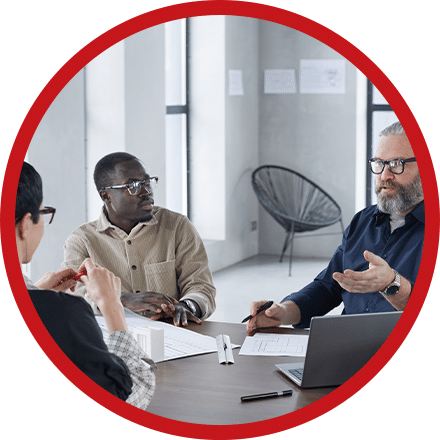 STEP 1
Receipt of your specifications
and your constraints.
(location, budget, space, number of players)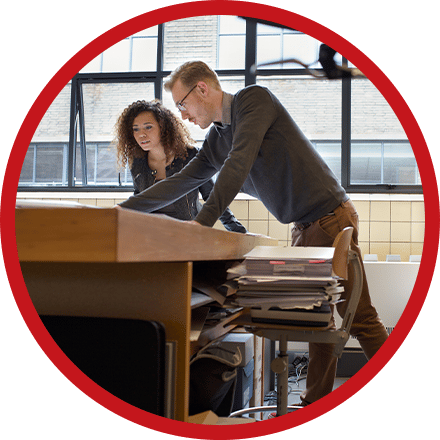 STEP 2
Design your entire game.
(game design, game mechanics, graphic design)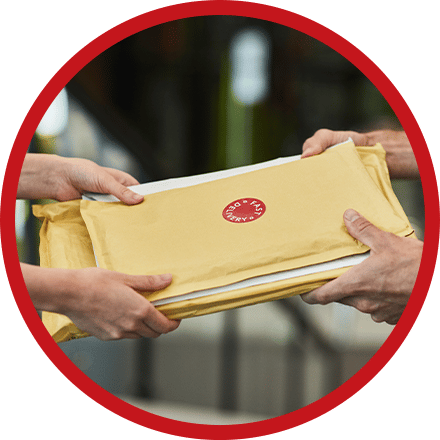 STEP 3
Escape Game delivery.
(scenario, puzzles, graphic files, game flow) Installation
We take care of setting up and dismantling your Escape Game. Animation
We take care of recruiting game masters (casting, briefing, debriefing, gathering, etc.).
To add slides, go to the WordPress admin page (not the visual editor) and look for the slider section and add slides. ! Be careful not to delete the invisible module (below) -> to make it visible, go to the "wired display" tab in the Divi controllers.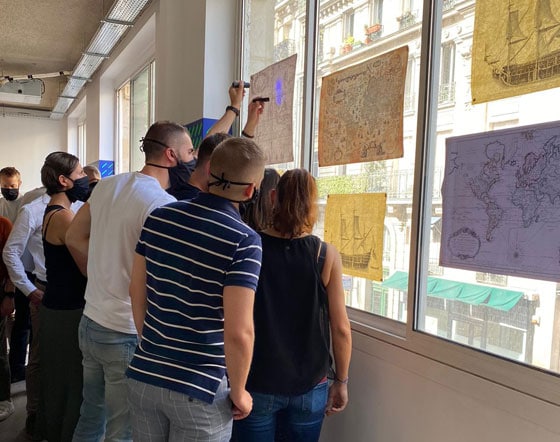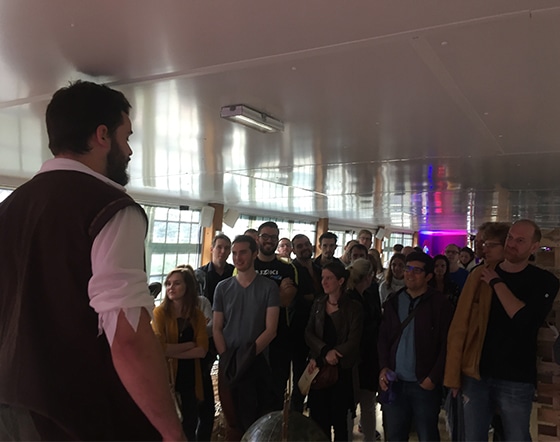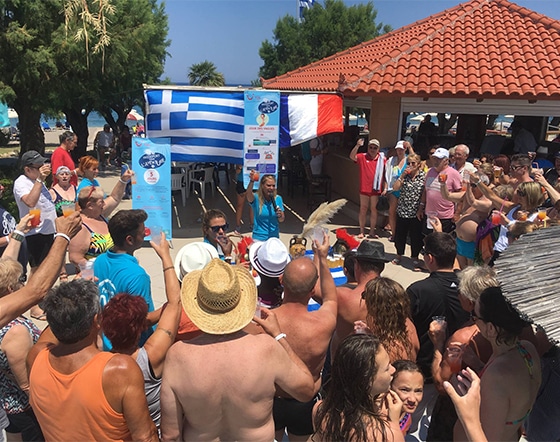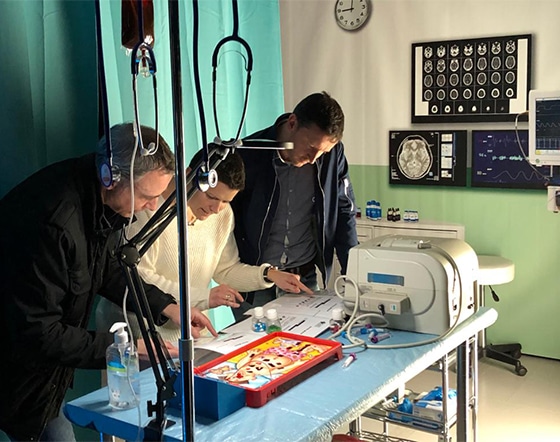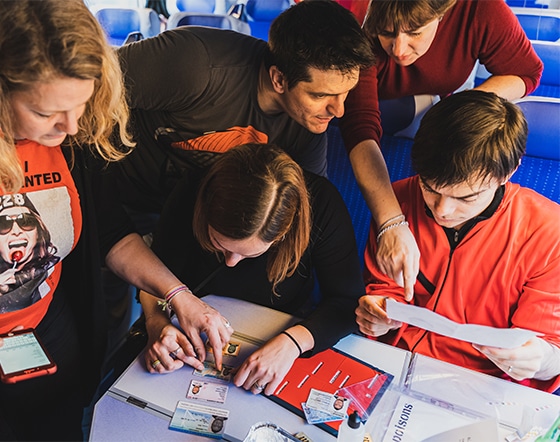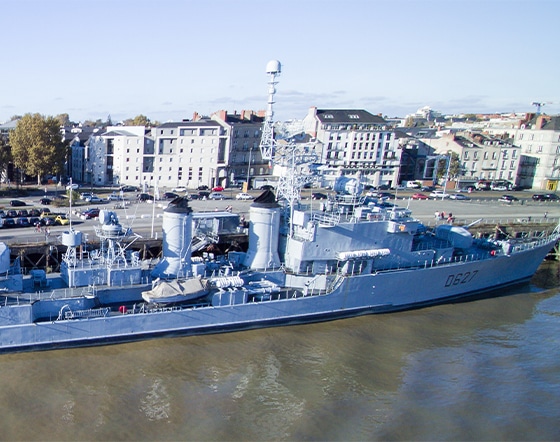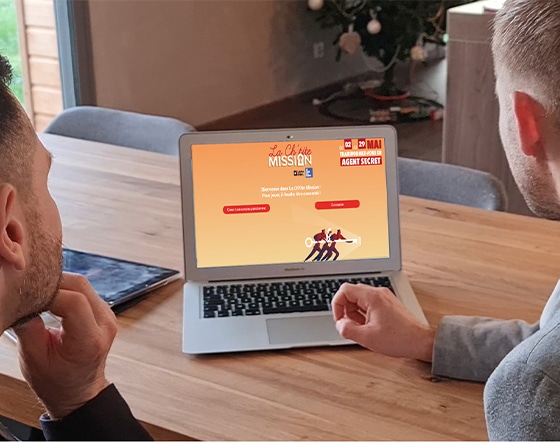 Your Escape Game with John Doe
They
put their trust in
us





Choose a game that reflects your image
Why choose a customized Escape Game?
The Escape Game, a trendy escape game
The Escape Game is a team game that involves escaping from one or more rooms in less than 60 minutes. Players are plunged into a themed universe with immersive settings, following a given scenario. This activity arrived in France in 2015 and quickly spread to become a real phenomenon that's still going strong. Indeed, beyond the attractive concept, participants test their limits and their ability to work together. To get through, they have to solve puzzles that are designed to exercise all the skills that a cohesive group should have. That's why companies have been quick to take an interest in Escape Games, ideal for testing their staff and strengthening group cohesion.
Creating a customized game
Custom Escape Games can be created for a variety of occasions. For a public or professional event, for an association or community project, for a media game dedicated to your audience, or simply if you're an event agency and want to offer it to your customers. It can take both traditional and digital forms, depending on your objectives.


Our creative process
If your project is accepted by our team, we set up a creative process in which you participate. With an AGILE vision, we offer you a red thread, a scenario, puzzles and mechanics that match your vision. From duration to number of players, everything can be adapted to your needs. The format we deliver is a genuine blend of our experience and your vision.
What's the budget for your custom animation?
The budget for your Escape Game depends entirely on your specifications. The more complex it is and the more intervention it requires, the higher the cost. We work on projects requiring large budgets.
from €1,500 to €20,000.
Do you have an idea for a project? Don't hesitate to send us an email at [email protected]