Culture Pass payment available
Vacation vouchers and cadhoc: visit your branch to use them
Culture Pass payment available
Vacation vouchers and cadhoc: visit your branch to use them
NEW IN BORDEAUX
ANATOLE LATUILE
THE FIRST ESCAPE GAME FOR KIDS
The best

immersive experience
Become a Secret Agent for 60 minutes
Welcome to John Doe Escape Game, France's largest secret agent network. The Eclipse agency, an organization working for evil, has managed to infiltrate our network. Our agents' identities are no longer secret, and we need anonymous people like you to help us.
Leave our headquarters and set off, as a team, to the four corners of the planet on an explosive mission. From Las Vegas to Texas, from the Czech Republic to Tibet, discover our immersive Escape Game rooms, and try to save the world in less than 60 minutes.
Be careful, Eclipse is never far away and will do anything to make you fail.
To change the trace image to a magnifying glass image, click on section, then on cogwheel, then on the "Advanced" tab, then change the css class to magnifying glass instead of trace.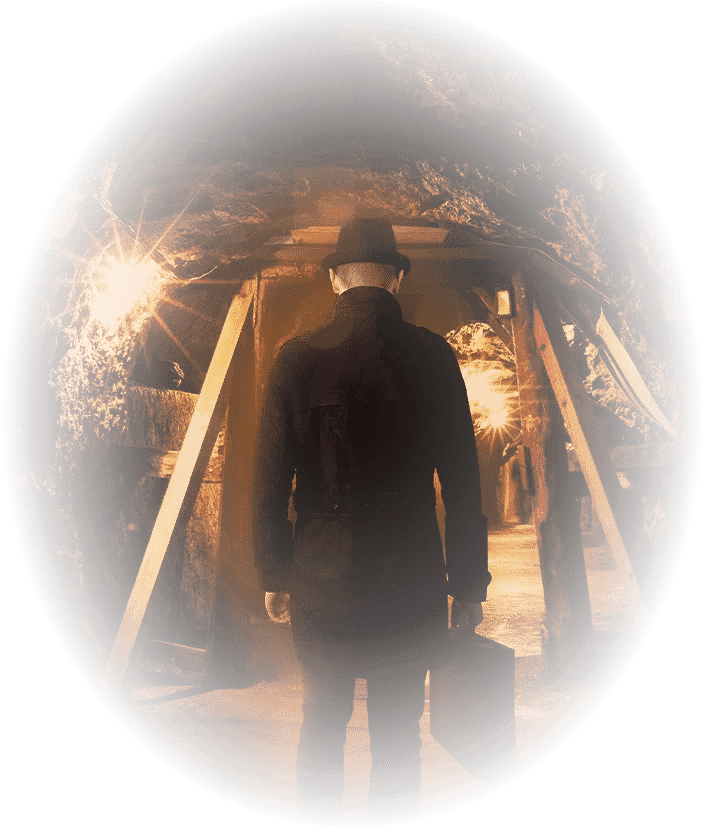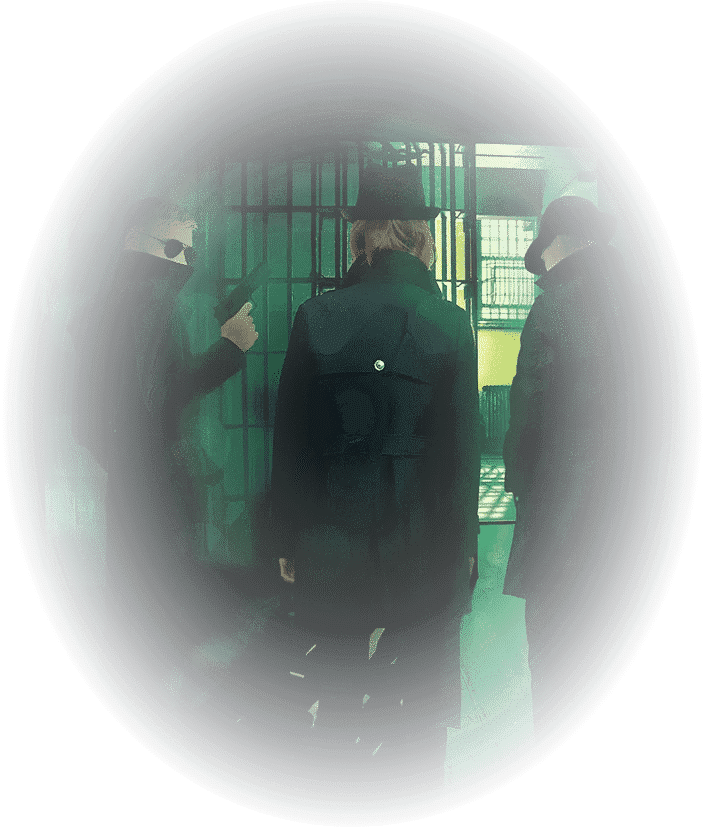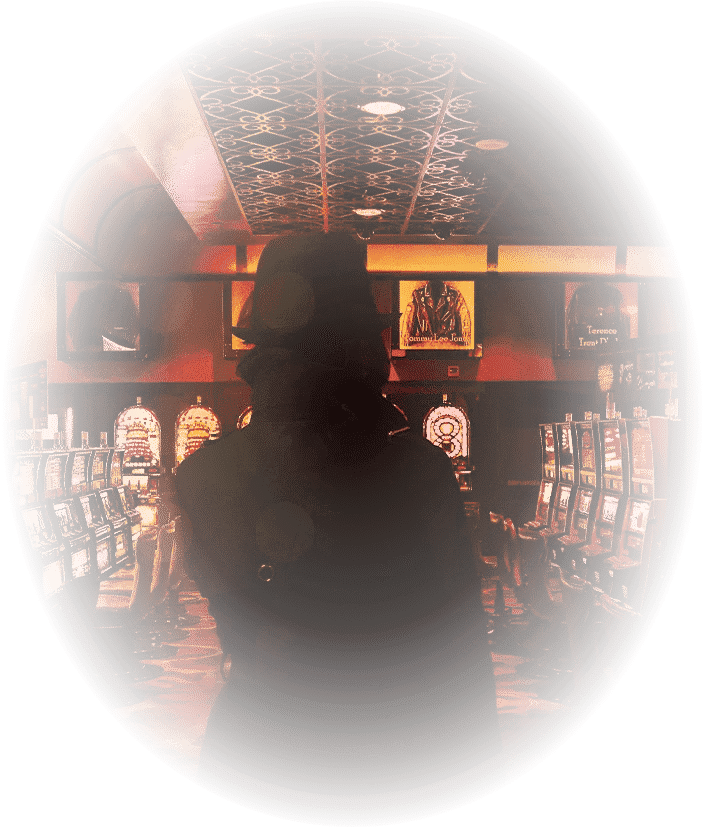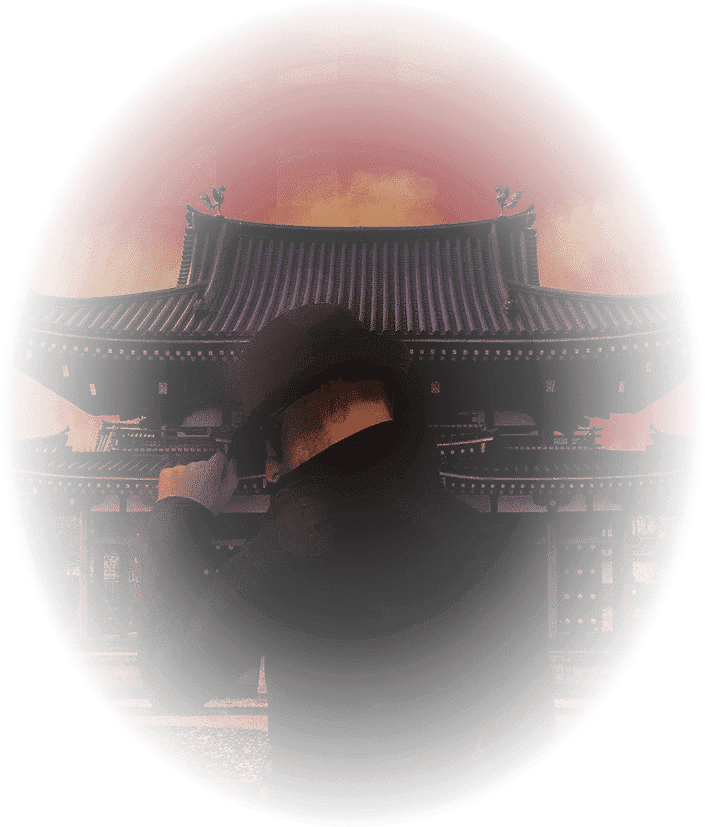 Live the Escape Game adventure
we're saving the world,

well almost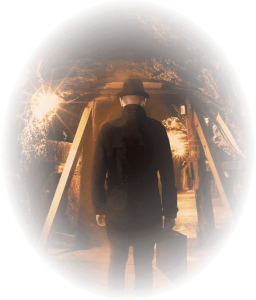 60 minutes to defuse the bomb
You are now a Secret Agent for John Doe. Your mission, should you accept it, is to infiltrate the galleries of the famous Black Rock mining park. 1000 meters underground, you and your team are searching for Agent Daboville, who has disappeared into this dark labyrinth. Tic tac, a bomb threatens to bring the whole place down on you. It's up to you to defuse it in less than 60 minutes.
Mission: Defuse a bomb
Theme: The Mine
Discover the Black Rock mine
The number 1 in Team Building for bonding your employees
Our offers for
your company
We'll organize a tailor-made business event for you.
From €19 per person.
Team Building
Catering service
Tailor-made game
Escape Game on your premises
John Doe Recruits: become a real secret agent
We are recruiting Game Masters on permanent contracts in Lille, Nantes, Bordeaux, Lyon and Strasbourg.
Join us.
A young, dynamic team
A cool, relaxed atmosphere
Fun at work
You have the soul of a secret agent
Write to us at [email protected]
Outdoor escape games in 5 French towns
Take
to the streets
on a mission
!
New in France!
Discover our new outdoor Escape Game! Take to the streets of Lille, Nantes, Bordeaux, Lyon or Strasbourg, and discover more about these beautiful French cities.
Smartphone in hand, try to put an end to an odious plot against John Doe. Follow the directions of your liaison officer, and with the help of the GPS, follow a route that will take you to the city's landmarks. Solve the riddles and challenges you find, and above all have fun!
A game to share with family and friends aged 8 and over.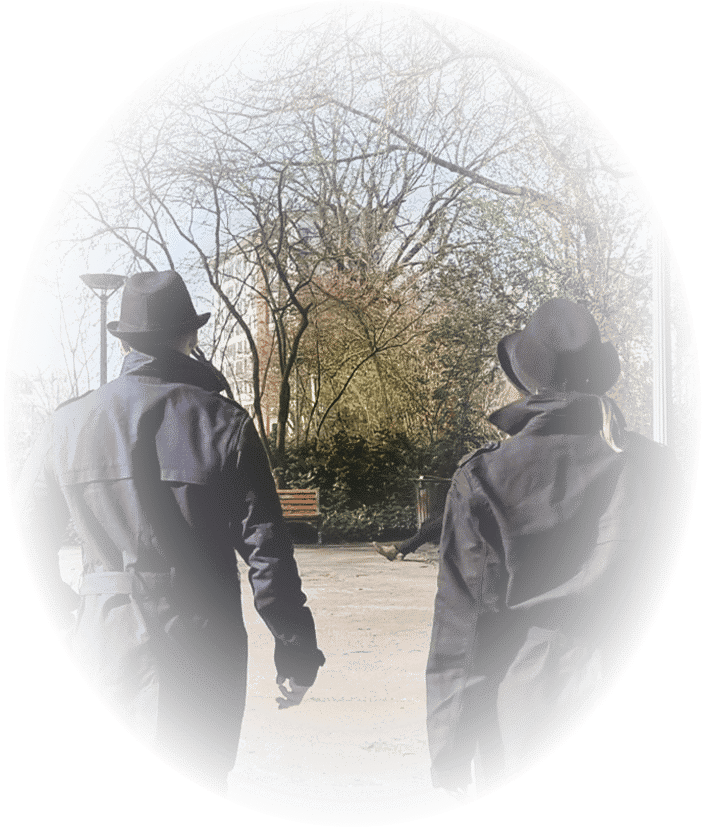 4.7

basé sur

3732

joueurs ayant déjà testé nos missions
Go on a top-secret mission
The best
immersive

experience
Step into the
shoes of a
secret agent
When you enter John Doe's, you leave your everyday life behind and take on the role of a secret agent. As an anonymous agent for our network of spies, you're entrusted with a mission of the utmost importance. On the program: puzzle solving, room searching, clue finding, manipulation… Can you complete it in under 60 minutes?
You and your team of family, friends or colleagues are locked in one of our Escape Game rooms. Your ultimate goal is to escape from the room, by solving various riddles. To escape from this Escape Game in under 60 minutes, you'll need to put your powers of observation and thinking to the test.
To win this Escape Game and escape before the 60 minutes are up, you'll need to cooperate with your team. This Escape Game cannot be completed by a single player. It's important to communicate with other players. Cohesion and team spirit are essential if you are to emerge victorious from this group experience.
When you come to John Doe's, you immerse yourself in the world of Secret Agents for 1h30 minutes. Enter our Escape Game rooms, with their sumptuous, immersive settings and their promise of an unforgettable adventure. Travel to the four corners of the world with our Las Vegas, Temple, Prison or Mine-themed Escape Game missions.
An accessible
Escape Game
Our Escape Games offer different levels of difficulty: easy, intermediate, intermediate +, and are available for ages 10-12. Throughout your adventure, a Game Master accompanies you to help you complete your mission. Thanks to the Escape Game, the level of difficulty can be adapted to suit each team of players.
Which missions for
which players?
Is your group of players new to the game? We recommend the Black Rock Mine, ideal for family teams with children. For intermediate players, we recommend the Temple of Infinity and Blue Castle Prison. Finally, more experienced players can challenge themselves in our Escape Game Las Vegas Magnifico by tackling its impossible puzzles.
Your Escape Game in France
John Doe Escape Game: become a Secret Agent team
John Doe is one of the pioneers of the escape game in France, and offers an experience that challenges your logic, thinking skills, team spirit and sense of observation.
4 Escape Game missions
Off to the United States! You're on the trail of an illicit substance smuggling operation with Las Vegas Magnifico. Be careful not to lose your head in this playroom of temptation! Does Texas sound more attractive? Rendezvous at the Black Rock mine, where one of our agents has disappeared and a bomb is threatening to explode. Infiltrate the premises and defuse the bomb in less than 60 minutes!
For a complete change of scenery, set off to the heart of the Himalayan mountains to investigate a mysterious energy source that threatens the planet. And if you prefer a thrill, you can always find one of our missing agents in the terrifying Blue Castle prison. Make sure you don't get caught by the guard, who won't do you any favors…
How an Escape Game works
Your adventure at John Doe Escape Game lasts about 1h30. When you arrive at HQ with your group of players, an agent will brief you on your mission. Then it's off to the Escape Game room of your choice for 60 minutes. At the end of your adventure, your Game Master will debrief you on your mission.
Booking and payment
You can book your Escape Game session with a culture pass, cash, cadhoc voucher, vacation voucher, credit card or gift card.
Practical information
John Doe has 5 HQs in France: Lille, Nantes, Bordeaux, Lyon and Strasbourg.
Book your Escape Game session at your local branch, by phone or on our website.
To organize a Team Building activity with your company, please contact our professional service by phone 07 87 25 75 84 or by email [email protected]