@ET-DC@eyJkeW5hbWljIjp0cnVlLCJjb250ZW50IjoiY3VzdG9tX21ldGFfdGl0bGVfaDEiLCJzZXR0aW5ncyI6eyJiZWZvcmUiOiI8aDEgY2xhc3M9XCJYXB0aGluXCI+IiwiYWZ0ZXIiOiI8L2gxPiIsImVuYWJsZV9odG1sIjoib24ifX0=@
À partir de
16.50 € per person.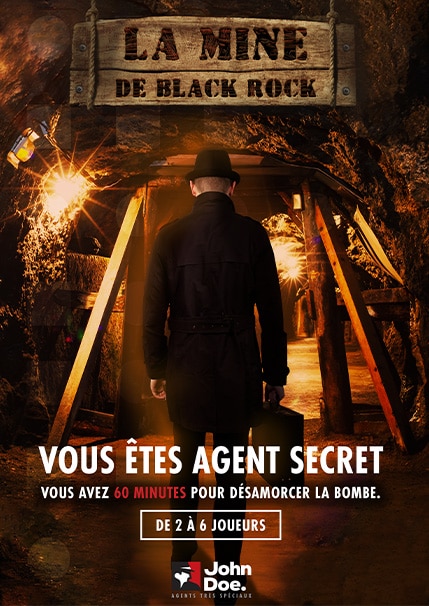 60 minutes to
defuse the bomb
Become a secret agent and set off on an explosive mission.
John Doe needs you for a new mission of the utmost importance. Agent Daboville is off to the Black Rock mine to investigate the misdeeds of the local Sheriff.
We are now doubly worried: our agent has given no sign of life and a bomb has apparently been planted on the premises. You've got 60 minutes to infiltrate the mine, find out what happened to Daboville and defuse the bomb.
Mission: Find Daboville
Theme: The Mine
4.7

basé sur

3732

joueurs ayant déjà testé nos missions
To add slides, go to the WordPress admin page (not the visual editor) and look for the slider section and add slides.
! Be careful not to delete the invisible module (below) -> to make it visible, go to the "wired display" tab in the Divi controllers.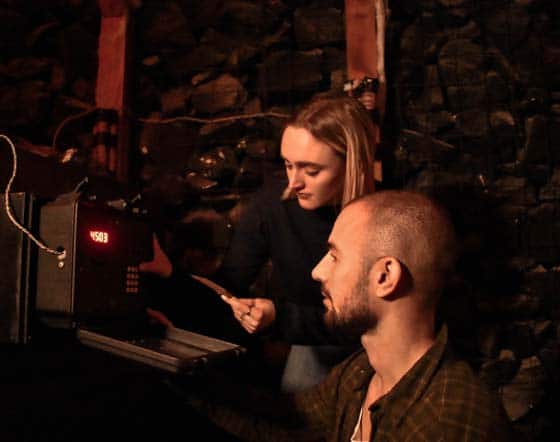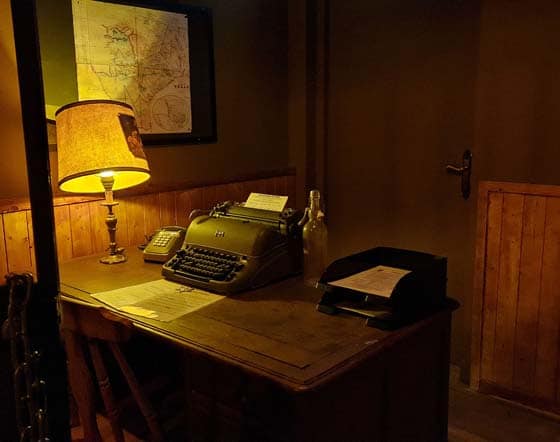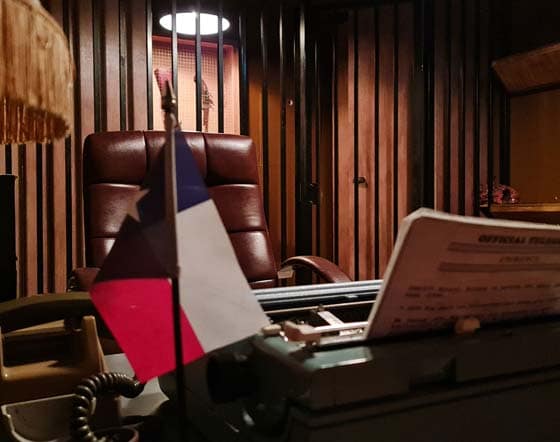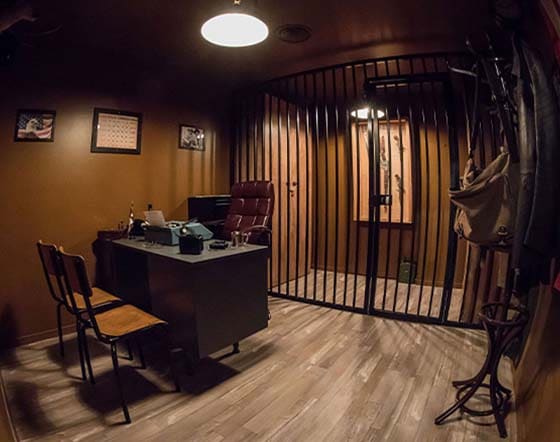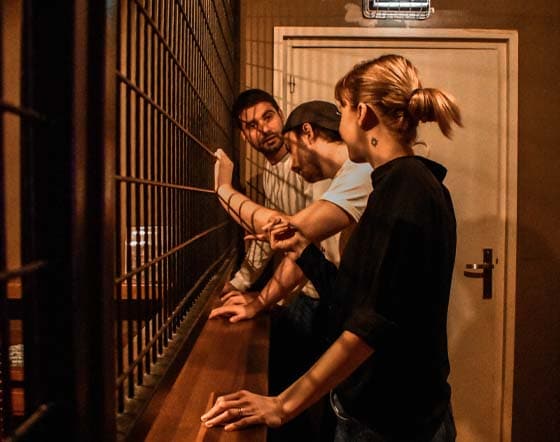 CONSIDER THE JOHN DOE GIFT CARD
Give the
gift of

adventure
to your loved ones
Turn your loved ones into Secret Agents and send them on missions
all over the world. Bonus: you can even leave with them!
Discover our other Escape Game missions
Your adventure
isn't over yet
Escape Game
Las Vegas

Magnifico
From 16.50 € per person.
Dangerous trafficking is rampant in Las Vegas' Le Magnifico gambling hall. Infiltrate the premises, investigate and track down our missing agent.
Reserve this Mission
Escape Game
The Temple

of Infinity
From 16.50 € per person.
Take off for the Himalayas, in the heart of an ancient temple. An energy source threatens the entire planet. Your mission: to save the world.
Reserve this Mission
The Black Rock Mine in Strasbourg
Mine-themed Escape Game in Strasbourg
Welcome to the Black Rock Mine Escape Game, a must-see mission in Strasbourg.
You're a secret agent for John Doe. Your first task is to assemble your best team of agents. Without further ado, you're off to Texas, and more specifically to the Black Rock mine. You're looking for one of our agentswhich has disappeared. Investigate these places and be quick, as a bomb threatens to explode after 60 minutes.
An explosive mission to share with friends and family
We're calling on your group of agents today, as Agent Daboville is no longer in the picture. A few weeks ago, he went to the Black Rock mine to investigate a worrying human trafficking problem. A sheriff has taken over the Black Rock mine and is forcing illegal immigrants to work there. This affair is all the more worrying for John Doe, since Sheriff Nichols is passing on the profits to our long-standing enemy: the Eclipse Agency.
Problem: she knew that John Doe was leading the investigation. So Sheriff Nichols planted a bomb to destroy the evidence incriminating him.
Your mission: find the clues and information left by Agent Daboville, and defuse the bomb in less than 60 minutes.
An immersive Escape Game
In teams of 2 to 6 players, you have 60 minutes to uncover the secrets and riddles of the Black Rock mine. To succeed in this top-secret mission devised by John Doe, you need to observe, search rooms, analyze, manipulate and communicate with other players. Infiltrate Sheriff Nichols' office and try to find access to the mine. Solve the riddles of this Escape Game, find the clues and discover the code that will enable you to defuse the bomb.
An Escape Game accessible to all
Leave Alsace behind and immerse yourself in a sublimely decorated mine thanks to this Escape Game in the heart of Strasbourg. This original, accessible mission is perfect for teams new to Escape Games and families with children. A John Doe agent accompanies you on your adventure to help you complete your 60-minute mission.
John Doe's Black Rock Mine
Black Rock Mine is an emotionally-charged adventure, where you have to keep your cool as the bomb counts down.
The clock is ticking – can you save the mine and its secrets?
You can book your Escape Game at our Strasbourg HQ, by telephone on 03 88 24 05 27 or on our John Doe website.