@ET-DC@eyJkeW5hbWljIjp0cnVlLCJjb250ZW50IjoiY3VzdG9tX21ldGFfdGl0bGVfaDEiLCJzZXR0aW5ncyI6eyJiZWZvcmUiOiI8aDEgY2xhc3M9XCJYXB0aGluXCI+IiwiYWZ0ZXIiOiI8L2gxPiIsImVuYWJsZV9odG1sIjoib24ifX0=@
À partir de
16.50 € per person.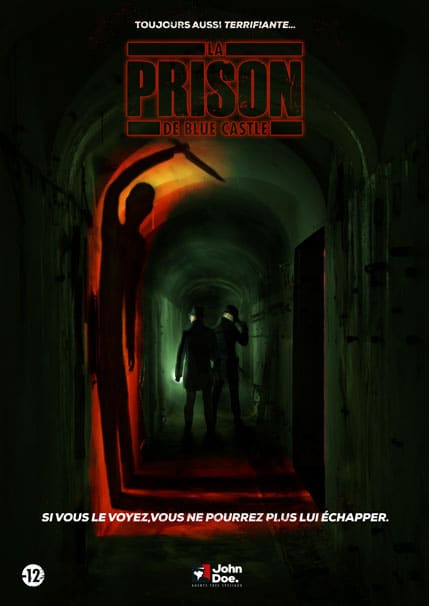 Come and play in this Escape Game in Strasbourg! For several weeks now, suspicious activity has been detected in Blue Castle Prison, an abandoned penitentiary in the heart of the Czech Republic. It seems that a horrible experiment is being conducted there by one of the members of the terrible Eclipse agency, a Machiavellian organization working for evil. You were sent to investigate, but are now a prisoner. Together, you have 60 minutes to escape from the chasing guard.
Mission: Find Jeff Donovan – escape.
Theme: Prison.
Mission not recommended for under 12s
4.7

basé sur

3732

joueurs ayant déjà testé nos missions
To add slides, go to the WordPress admin page (not the visual editor) and look for the slider section and add slides.
! Be careful not to delete the invisible module (below) -> to make it visible, go to the "wired display" tab in the Divi controllers.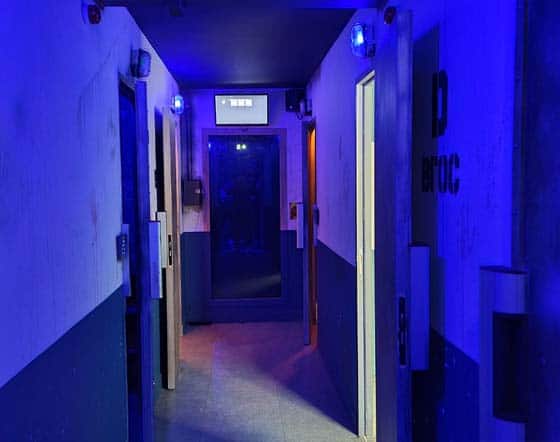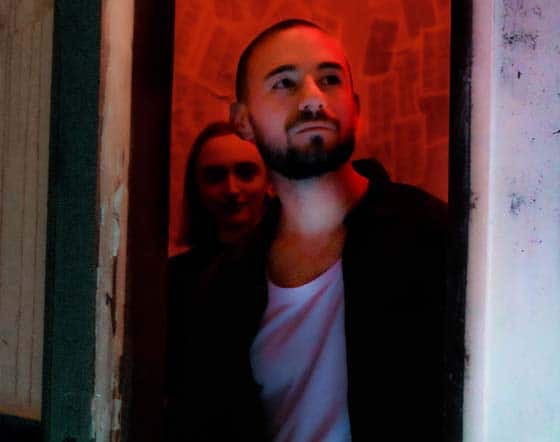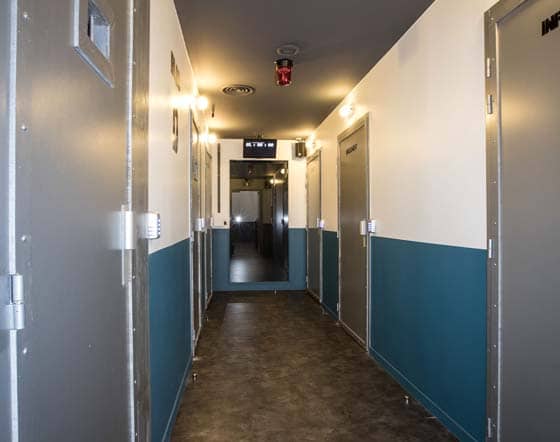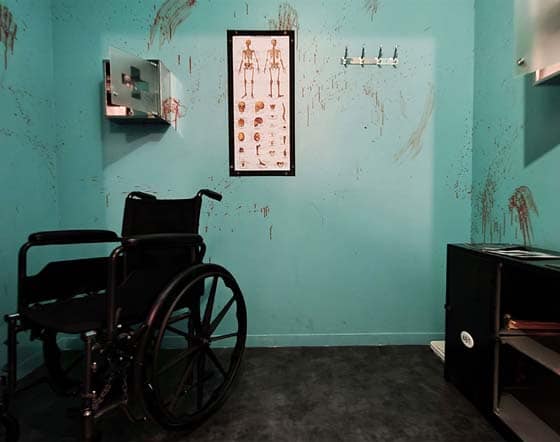 Think of the John Doe Strasbourg gift card
Give the
gift of

adventure
to your loved ones
Turn your loved ones into Secret Agents and send them on missions
all over the world. Bonus: you can even leave with them!
Discover our other Escape Game missions
Your adventure
isn't over yet
Escape Game
Black Rock

Mine
From 16.50 € per person.
Red alert! According to our information, a bomb has been planted in the Black Rock mine. Agent Daboville, who left to investigate a trafficking case, never returned. Infiltrate the mine and save Daboville by defusing the bomb.
Reserve this Mission
Escape Game
Las Vegas

Magnifico
From 16.50 € per person.
Dangerous trafficking is rampant in Las Vegas' Le Magnifico gambling hall. Infiltrate the premises, investigate and track down our missing agent.
Reserve this Mission
Escape Game
The Temple

of Infinity
From 16.50 € per person.
Take off for the Himalayas, in the heart of an ancient temple. An energy source threatens the entire planet. Your mission: to save the world.
Reserve this Mission
Blue Castle Prison in Strasbourg
Prison-themed Escape Game in Strasbourg
Set off on the most epic Escape Game mission in Alsace. Set in the heart of Strasbourg, become real secret agents on a harrowing mission that will leave no member of your team unscathed. It's up to you to break out of Blue Castle Prison and escape from the guard who's on your tail.
The Blue Castle Prison scenario
We have no news of Agent Jeff Donovan, who has left to investigate the Blue Castle prison. Headquarters John Doe has decided to send you to find him and find out what's going on in the prison. Unfortunately, as soon as you arrived, you and your team of secret agents were taken prisoner. Your mission: you have 60 minutes to escape, find Donovan and avoid the terrible guard who's after you.
John Doe Escape Game Strasbourg tests your team spirit
In this Escape Game, you'll need logic and, above all, team spirit if you hope to escape. Together, solve the riddles you encounter along the way, room by room. Be quick, you've only got 60 minutes before the guard falls on you for good. In this adventure, you take on the role of a James Bond and become a real Secret Agent.
You're not alone, as your game master spices up your activity by acting as a liaison.
A famous Escape Game mission in France
John Doe's Blue Castle Prison is one of France's most famous Escape Game missions. Unique in its genre, it skilfully combines a surprising puzzle mechanic with an intriguing storyline, all in an immersive setting. Thoughtfully designed to push players to their limits, the guard's passage adds a touch of terror to the mission that works every time!
This Escape Game mission is ideal for intermediate players. It is not recommended for players under the age of 12.
Our other John Doe Escape Game missions in Strasbourg
The John Doe Escape Game center in Strasbourg offers 3 other missions with rooms of varying difficulty. For beginners to intermediates, HQ takes you out of France and into the middle of Texas, to the Black Rock Mine, where you'll have to investigate before the whole thing blows up.
Intermediate-level players can take on the Temple of Infinity. In this mission, John Doe takes you on an adventure with a single mission: to save the world.
If you have an intermediate/advanced level, HQ will send you to Vegas to investigate the Magnifico Casino, where you'll find out about a curious trafficking operation that has gamblers hooked. Ready to try your hand at the John Doe Escape Game in the heart of Strasbourg? Become a Secret Agent and discover your talents!