@ET-DC@eyJkeW5hbWljIjp0cnVlLCJjb250ZW50IjoiY3VzdG9tX21ldGFfdGl0bGVfaDEiLCJzZXR0aW5ncyI6eyJiZWZvcmUiOiI8aDIgY2xhc3M9XCJYXB0aGluXCI+IiwiYWZ0ZXIiOiI8L2gyPiIsImVuYWJsZV9odG1sIjoib24ifX0=@
The best

immersive experience
John Doe is the leading Escape Game group in France, with 5 branches in Lille, Nantes, Bordeaux, Lyon and Strasbourg.
It was after a trip to the United States that three friends decided in 2015 to import an activity discovered across the Atlantic. At the time, they were among the pioneers of Escape Games in France, founding John Doe in Lille. Misleadingly described as a geek activity, the founders' aim is to create entertainment accessible to all. That's why they naturally chose the theme of Secret Agents.
Buoyed by its rapid success, the network is expanding throughout France until 2019 with the opening of 4 further branches, with the ambition of opening one every year!
An ever-expanding network of secret agents throughout France!
To change the trace image to a magnifying glass image, click on section, then on cogwheel, then on the "Advanced" tab, then change the css class to magnifying glass instead of trace.
A strong universe,

the Secret Agents
With the John Doe spy agency, players become real Secret Agents on missions all over the world. From Las Vegas to the heart of Tibet, from Texas to the Prague region, the headquarters offers a truly immersive adventure anywhere on the planet.
Indeed, the agency has been infiltrated and the identities of our agents in the field have been compromised. So we're calling on anonymous people to follow in their footsteps. They'll have to infiltrate their last known positions, find out what's happened to them and then escape to bring us back this valuable information.
Watch out, though, as members of Eclipse, a malevolent organization and lifelong enemy, will do everything they can to get in your way!
A crazy project? It's for us
Events,

the key to our success
Since its creation, John Doe has never ceased to take part in large-scale projects with partners from all horizons. In 2016 and 2020, it was on a moving TGV between Paris and Lille, then Paris and Barcelona, that our company had the chance to run a real Escape Game. Whether it's in a soccer stadium in Lille, on a military ship in Nantes, during Série Mania, the international series festival, since 2017 during Heritage Days, on a barge, in castles, our team has no shortage of creativity to bring the passion for gaming to life and share it in all kinds of unusual places.
Whether the initiative comes from John Doe or one of our partners, we're always ready to give our players a great adventure, no matter how crazy or difficult the project!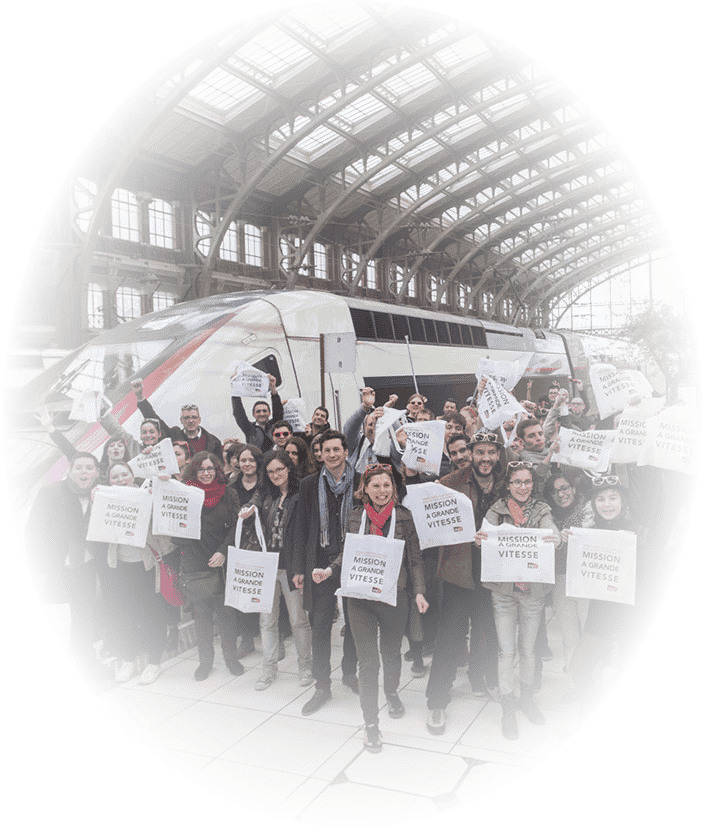 100,000 agents on assignment by 2021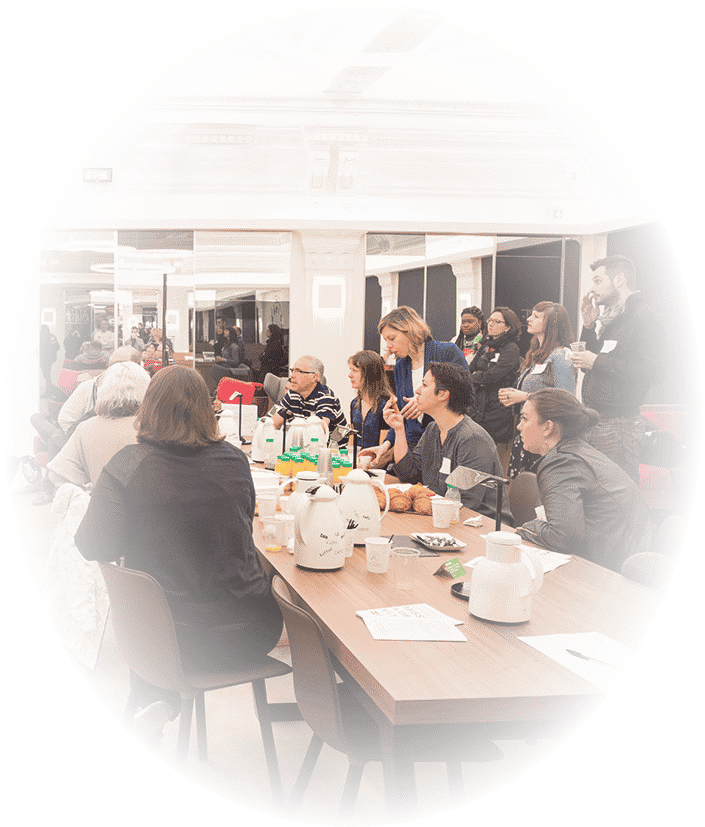 Number 1 in Team Building
The specialist in

corporate team building
John Doe is recognized in France as one of the only leisure brands able to offer a tailor-made service and quality adapted to companies. For an event on our premises or those of our customers, we can provide a turnkey solution, all based, of course, around the Escape Game.
AGENCY ASSIGNMENTS
In teams of 2 to 6 people, set off on an adventure in one of our agency missions. If you wish, you can privatize our meeting room or the entire agency and call on our catering service. Tell us what you're looking for, and we'll find the ideal solution for a great time with your colleagues.
AN ESCAPE GAME ON YOUR PREMISES
Unite your teams during an intense Escape Game session on your premises or at a location of your choice. Test your cohesion with a mission specially designed to fit your environment.
Innovation at the heart of

our business
Since the confinement of 2020, John Doe Escape Game has adapted to a new environment and new customer expectations. That's why our company has developed new product ranges, and was the first to launch Escape Games that can be played both indoors and outdoors.
THE ESCAPE GAME CAN ALSO BE PLAYED OUTDOORS
With our Unusual Visits, players set off on an epic stroll through the streets of the city to learn about the outdoor Escape Game while discovering its secret and unusual heritage!
ESCAPE GAME AT HOME
With family or friends, take part in a real police investigation at home, with the added bonus of a visio option to keep in touch with a real liaison officer who will help you on your mission.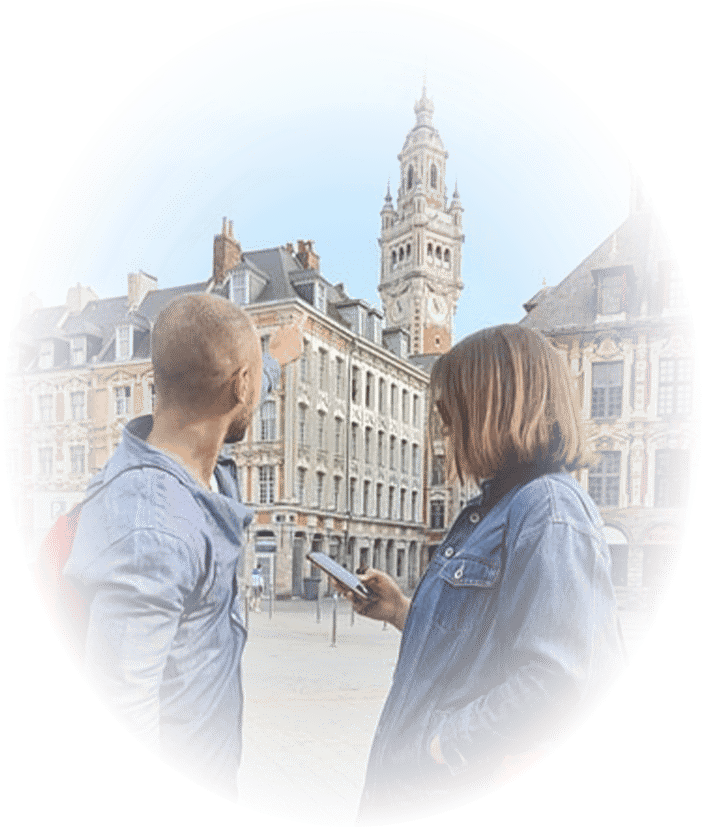 "We help Mr. and Mrs. Everyone to escape their daily lives and share a good time.By becoming a secret agent through an immersive, playful experience that reinterprets the codes of the espionage imagination".
Opening of John Doe in Lille.
High-Speed Mission
(SNCF partnership)
John Doe opens in Nantes and Bordeaux
Heritage Day in Bordeaux
Lille Stadium Mission
Opening of John Doe Lyon and Strasbourg
Kidnaping at very high speed (SNCF/RENFE partnership)
Heritage Days
France: 6k players
Heritage Days
(14k players)
1st Mission Anatole Latuile
in partnership with Bayard Jeunesse
Opening at UCPA Bordeaux
Heritage Days
(20k people)
To add slides, go to the WordPress admin page (not the visual editor) and look for the slider section and add slides.
! Be careful not to delete the invisible module (below) -> to make it visible, go to the "wired display" tab in the Divi controllers.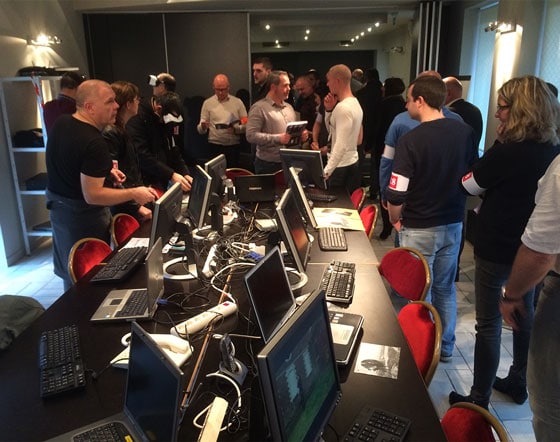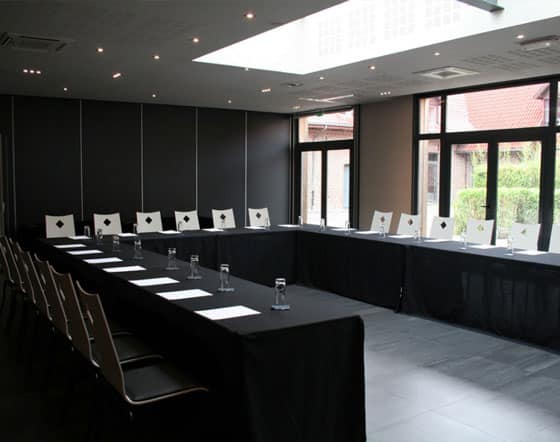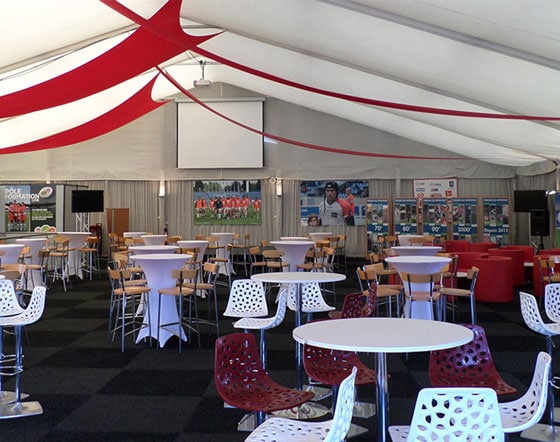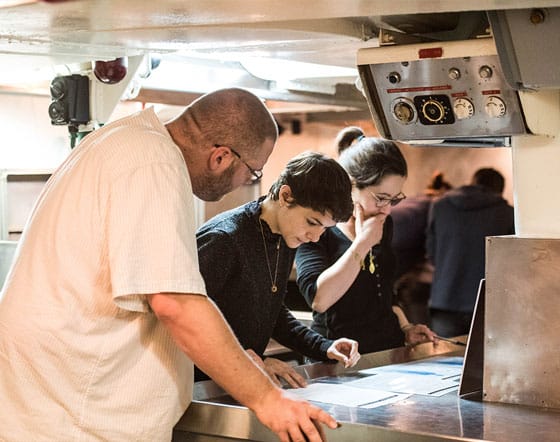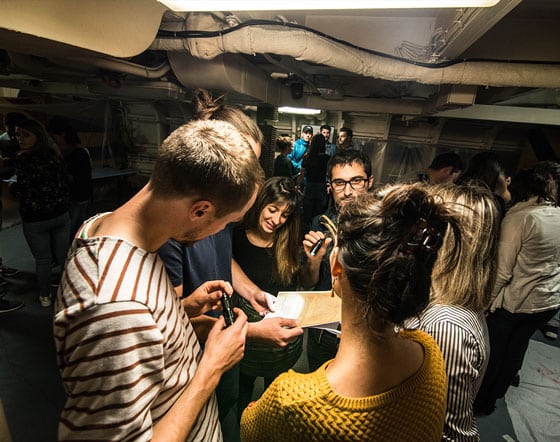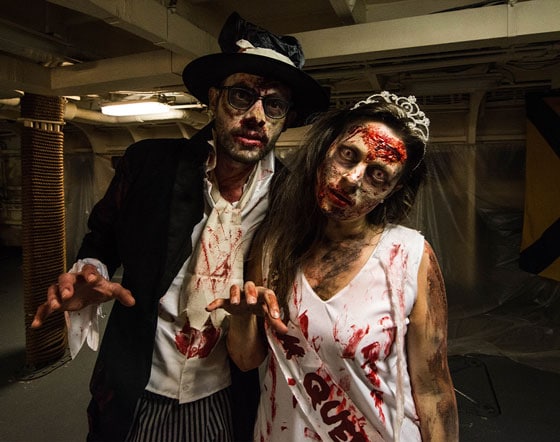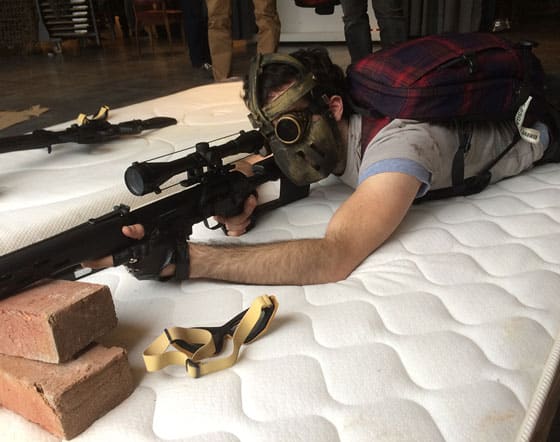 John Doe Escape Game press review
All our news
in the Press
Read articles and interviews with the John Doe team over the years.
The Adventures of John Doe Agents
Want to know more about the world of John Doe?
John Doe is also a series of adventures by secret agents, some talented, some less so. It's up to you to discover them.