Culture Pass payment available
Vacation vouchers and cadhoc: visit your branch to use them
Culture Pass payment available
Vacation vouchers and cadhoc: visit your branch to use them
Blue Castle Prison
For several days now, we've had no news from Jeff Donovan, who's off to investigate the terrifying Blue Castle Prison. You have 60 minutes to infiltrate, trace and escape. Beware, you're not alone in this old penitentiary. There's a crazy guardian out there, and you've got to make sure you never run into him, or we'll give you the cold shoulder.
@ET-DC@eyJkeW5hbWljIjp0cnVlLCJjb250ZW50IjoiY3VzdG9tX21ldGFfdGl0bGVfaDEiLCJzZXR0aW5ncyI6eyJiZWZvcmUiOiI8aDIgY2xhc3M9XCJYXB0aGluXCI+IiwiYWZ0ZXIiOiI8L2gyPiIsImVuYWJsZV9odG1sIjoib24ifX0=@
Become a Secret Agent

on a mission in Nantes
Ready for adventure?
Congratulations, you've just joined the exclusive circle of John Doe spies. If you're here, it's because we need you for our missions. The dreaded Eclipse organization is threatening the world's security, and many of our agents have disappeared. So we're calling on anonymous people like you to help us find them and save the world.
At this Escape Game, ideally located in downtown Nantes and suitable for everyone (whether you're a couple, a colleague, a friend or a family member), you'll have an exceptional time searching, activating mechanisms and solving enigmas, all in original, immersive settings!
Your mission starts now.
No time to lose, you can leave the city of Nantes right now. Your journey will take you to the four corners of the globe. Today, you're writing history!
In the face of difficulty, remember one thing: you're not alone, and you can count on your crack team to succeed.
To change the trace image to a magnifying glass image, click on section, then on cogwheel, then on the "Advanced" tab, then change the css class to magnifying glass instead of trace.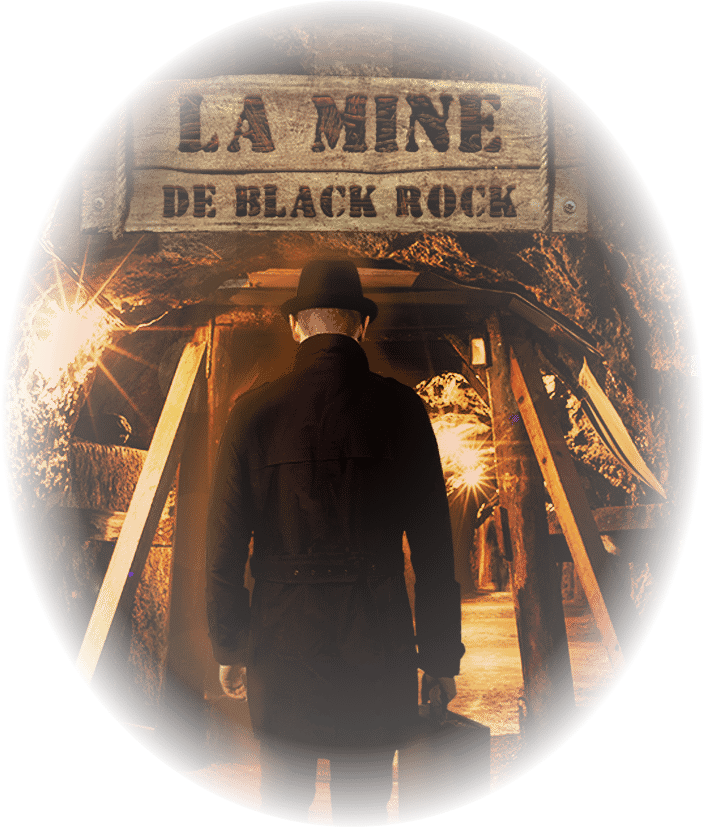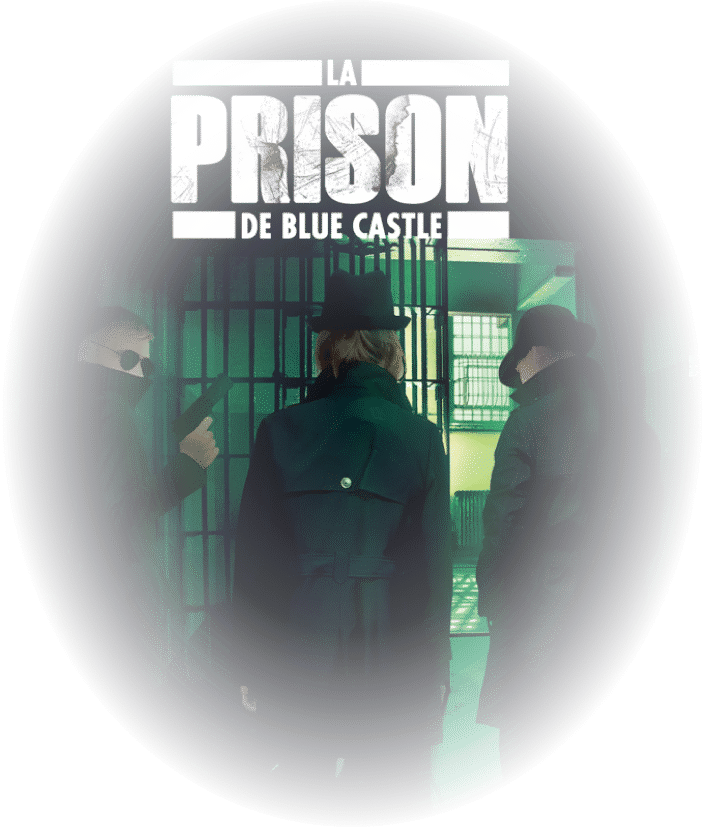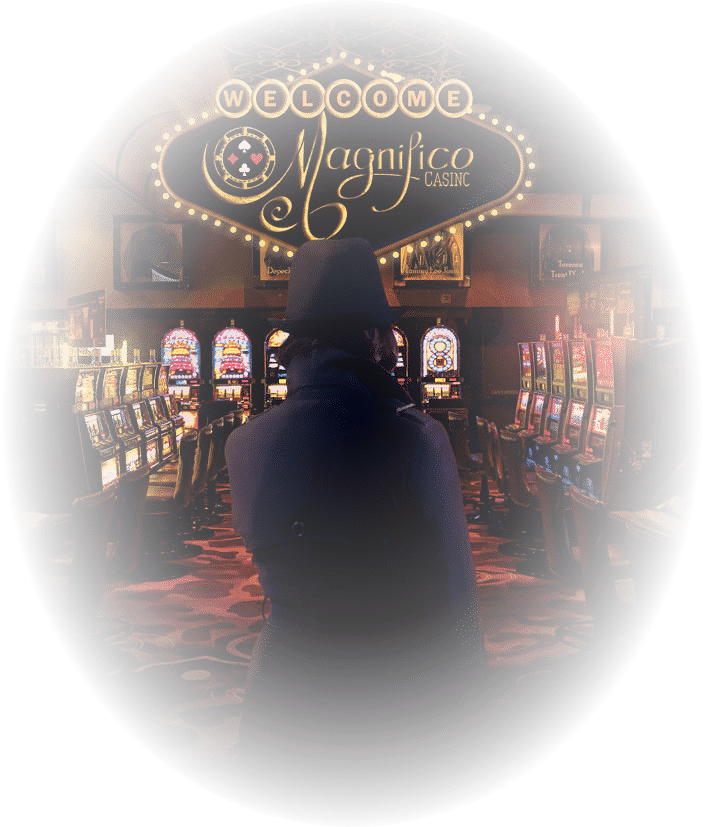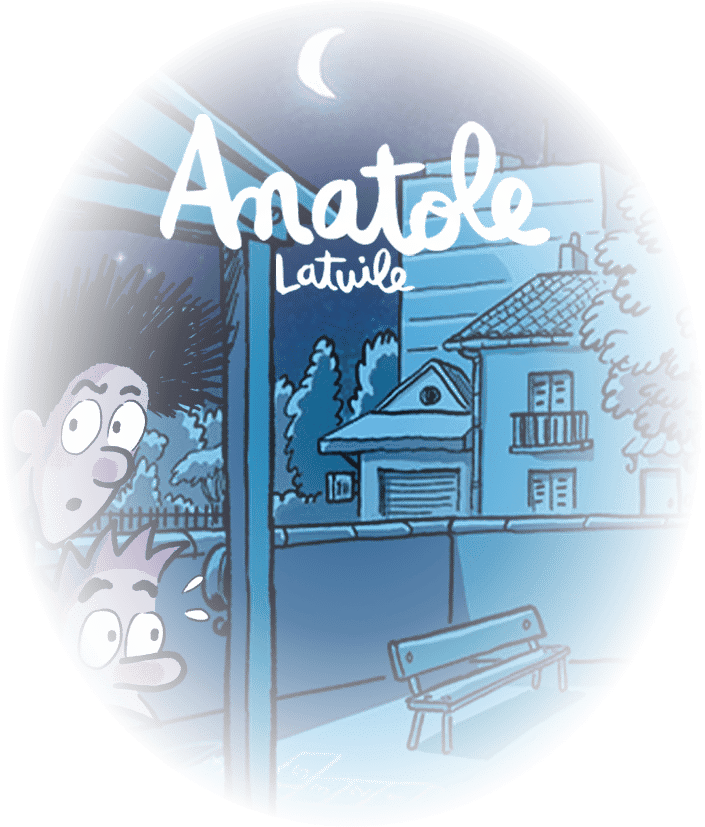 Choose your mission in Nantes
Become a Secret Agent

and go on a mission!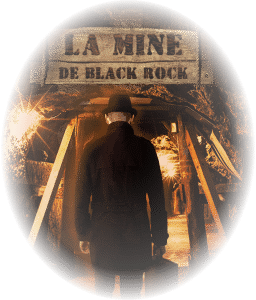 As a team, search for a missing agent in the underground galleries of the Black Rock Mine. Tick tock, the minutes tick by and a bomb is about to explode! It's up to you to solve all the riddles to deactivate it.
Mission : find Agent Daboville
Escape Game theme : the Mine
Book mission
Discover the Black Rock Mine
Price per person depending on number of participants
Students: rates from €15 incl. tax
GET 25% OFF YOUR GAME MONDAY TO FRIDAY, 9AM TO 6PM AND THURSDAY, 9AM TO MIDNIGHT (SCHOOL VACATIONS INCLUDED - SUMMER INCLUDED).
IF A STUDENT IS PART OF THE TEAM, EVERYONE BENEFITS FROM THE REDUCED RATE!
USE THE CODE AGENT25 ON THE BASKET TO APPLY THE DISCOUNT. IF THE SELECTED SLOT IS OUTSIDE THE AUTHORIZED HOURS: THE DISCOUNT DOES NOT APPLY. ONLY FOR INDIVIDUALS ON PRESENTATION OF STUDENT CARD.
To add slides, go to the WordPress admin page (not the visual editor) and look for the slider section and add slides.
! Be careful not to delete the invisible module (below) -> to make it visible, go to the "wired display" tab in the Divi controllers.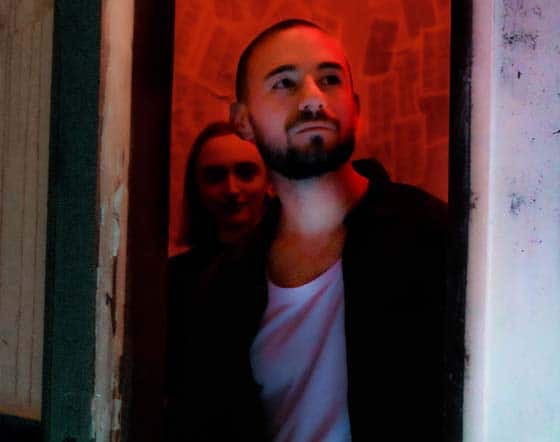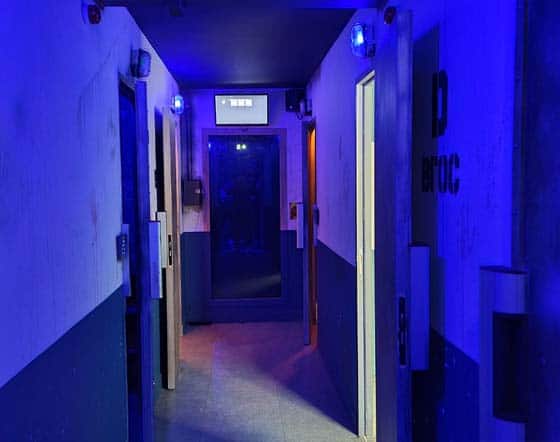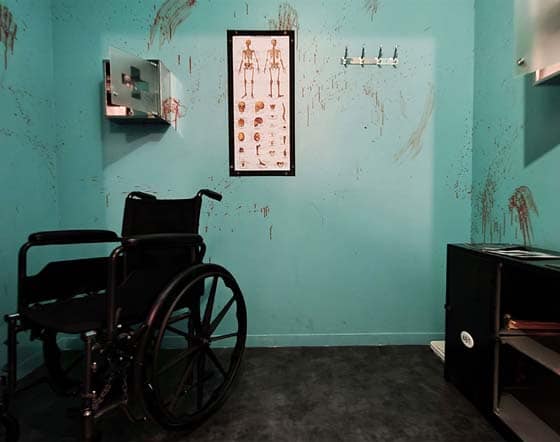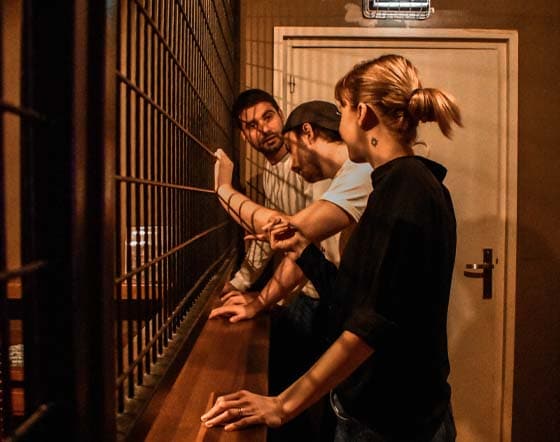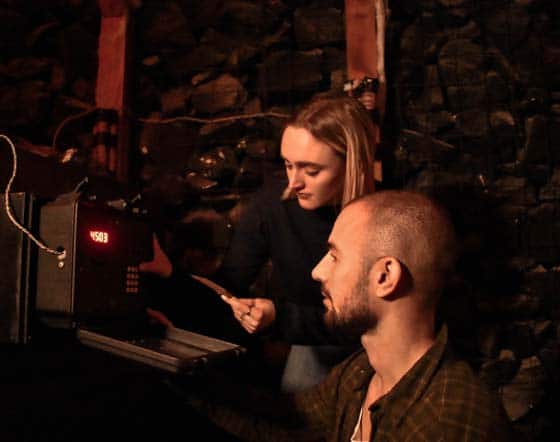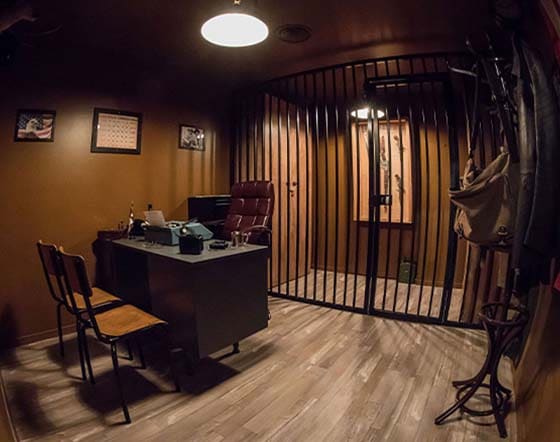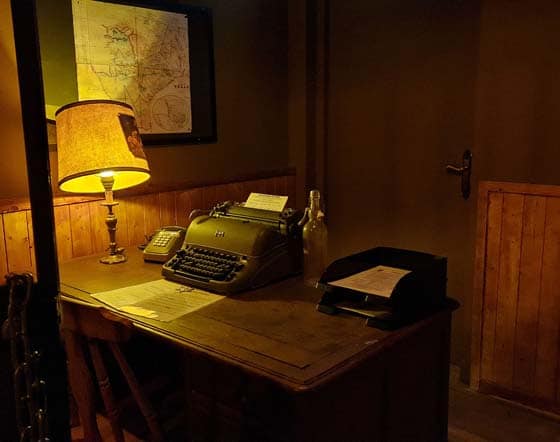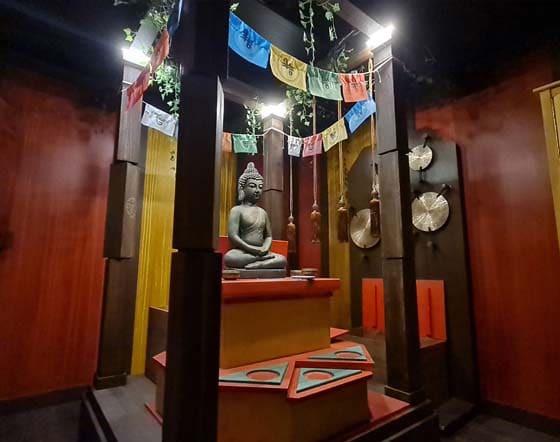 The number 1 in Team Building for bonding your employees
Our offers for
your company
We'll organize a tailor-made business event for you.
From €19 per person.
Team Building
Catering service
Tailor-made game
Escape Game on your premises
John Doe Recruits: become a real secret agent
We are recruiting Game Masters on permanent contracts in Lille, Nantes, Bordeaux, Lyon and Strasbourg.
Join us.
A young, dynamic team
A cool, relaxed atmosphere
Fun at work
You have the soul of a secret agent
Write to us at [email protected]
THE OUTDOOR ESCAPE GAME IN NANTES
Take to
the streets of Nantes!
Team up to investigate the streets of Nantes! Smartphone in hand, take part in the first outdoor Escape Game that lets you discover the city in a whole new way.
Alert: the John Doe network is in danger! We need your help to save it. Take on the role of secret agent and set off on an outdoor adventure.
Follow the directions of your liaison officer, and with the help of the GPS, follow a route that will take you to the emblematic sites of the city of the Dukes. Solve the riddles and challenges you find, and above all have fun!
A game to share with family and friends aged 8 and over.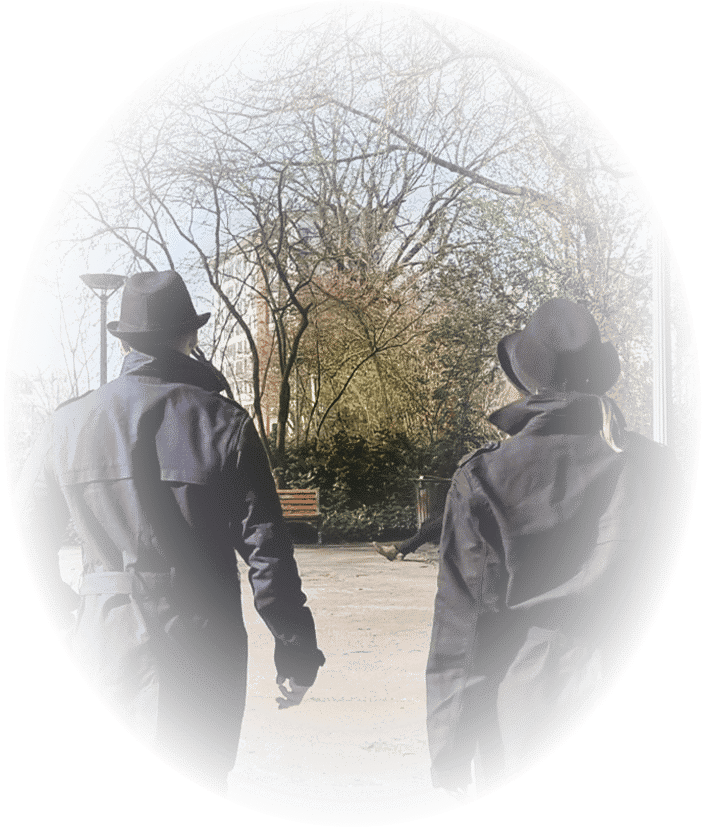 4.7

basé sur

3732

joueurs ayant déjà testé nos missions
GO ON A SECRET MISSION IN NANTES
THE BEST
IMMERSIVE EXPERIENCE
How does
an Escape
Game work?
In our Escape Game, you and your team are locked in a room with mysterious mechanisms, and must escape in less than 60 minutes. At the same time, you'll have to carry out an investigation that's sure to help you escape. It's up to you to solve the riddles along the way and find out what lies behind this intriguing scenario.
The scenario, the universe,
Secret Agents
Welcome to our John Doe Escape Game Center. Well, that's just a cover, because in reality we are a spy agency. Our raison d'être: saving the world, or almost. We've lost track of our agents (again). A regular event for our network, but one that requires us to recruit anonymous people like you.
Gather your
team in Nantes
Communication and team spirit are key to success. Remember that, alone, you risk failure. But all together, you have a chance of emerging victorious from the room. So get your best team together and set off on an adventure. During your game, remember to communicate with each other and help each other out.
Immersive rooms,
breathtaking scenery
All our rooms are designed by Escape Game professionals. Our teams push immersion to the limit by building realistic and captivating settings. The mechanics fit in perfectly with the scenario and the mechanics, while offering an originality that is our strength.
An Escape Game for
what occasions?
Whether you're planning an EVG, an EVJF, a Team Building event, a game with friends or family, there's no better opportunity to embark on an Escape Game adventure. All the more so since we have offers to suit all occasions. Take a look at our Company and Used vehicles sections of our website.
John Doe Escape Game in Nantes has 7 rooms and a large meeting room. Our center can therefore accommodate up to 80 people for your Team Building events (and 42 people for simultaneous play). To challenge your teams, some of our rooms are doubled up so that they can enjoy the same experience.
Your Escape Game in Nantes
John doe Escape Game in Nantes
John Doe Escape Game in Nantes is the second center to be opened by the French John Doe brand. Since 2017, we've been welcoming players to a world of our own: Secret Agents. In our Nantes branch, located on Place des Palmiers, you'll be on a secret mission to the four corners of the world. Locked in a room with settings worthy of the greatest adventure films, you have 60 minutes to investigate and solve riddles to escape.
4 missions for 4 universes
You take off for a 60-minute mission in one of our 3 missions. Head to the Czech Republic to experience the thrill of Blue Castle Prison. The guard there is far from a saint, and a bad encounter could prove fatal. For more bling, head to Las Vegas to investigate a vast traffic in a strange substance. You can also go to Texas, to the Black Rock Mine, to uncover the dastardly activities of the Sheriff in charge of the area. For our youngest agents, visit our Escape Game for kids Anatole Latuile.
Difficulty levels
Our Nantes Escape Games offer different levels of difficulty.
Black Rock Mine: easy. Ideal for novices or families with children.
Blue Castle Prison: intermediate (not recommended for under-12s).
Las Vegas Magnifico: intermediate +, ideal for those who like a challenge.
Your Game Master, that special agent
In all cases, your Game Master is on hand to adapt the difficulty of the game and help you solve the various puzzles. Don't hesitate to tell him what you'd like to do before entering the Escape Game room.
He acts as a true double agent from his headquarters in Nantes, bringing you an even more immersive experience. John Doe Escape Game makes it a point of honor to immerse you in its world for your greatest pleasure!
Our other Escape Game missions in Nantes
In addition to indoor games, John Doe Escape Game also offers home-based adventures. With Piratage et Braquage, players set off on a mission directly from home, and if they wish, a liaison agent can accompany them on their investigation via video. John Doe Nantes also offers an Outdoor Escape Game with Unusual Visit. A totally autonomous activity that lets you rediscover Nantes in a playful way. All these new-style Escape Game missions are accessible to even the most novice players, from the age of 8.
Booking and payment
You can book your assignment on site at the Nantes agency, by telephone on 02.53.35.48.85 or on our website.
You can book your Escape Game session with a culture pass, cash, cadhoc voucher, vacation voucher, credit card or gift card.
John Doe Escape Game Nantes – 13 Rue des Olivettes, 44000 Nantes