@ET-DC@eyJkeW5hbWljIjp0cnVlLCJjb250ZW50IjoiY3VzdG9tX21ldGFfdGl0bGVfaDEiLCJzZXR0aW5ncyI6eyJiZWZvcmUiOiI8aDEgY2xhc3M9XCJYXB0aGluXCI+IiwiYWZ0ZXIiOiI8L2gxPiIsImVuYWJsZV9odG1sIjoib24ifX0=@
À partir de
16.50 € per person.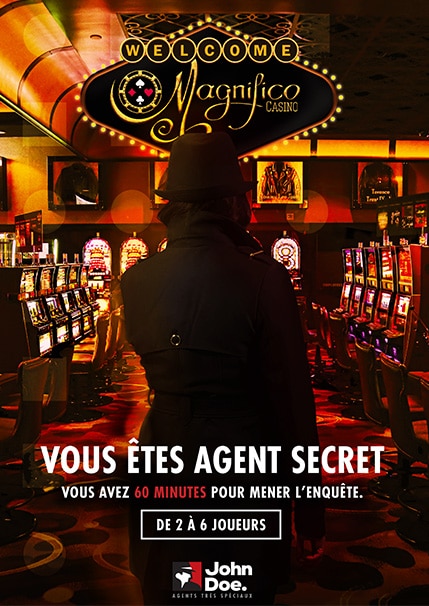 Meet us in Las Vegas, at the city's largest casino. We have no news of Agent Romani, who has left to investigate the trafficking of a strange substance allegedly taking place in the halls of the famous Magnifico. It is said to make gamers totally addicted to games. It's up to you to investigate and find Romani, if he's still alive.
Mission : find Romani – put an end to trafficking
Escape Game theme : Las Vegas
4.7

basé sur

3732

joueurs ayant déjà testé nos missions
To add slides, go to the WordPress admin page (not the visual editor) and look for the slider section and add slides.
! Be careful not to delete the invisible module (below) -> to make it visible, go to the "wired display" tab in the Divi controllers.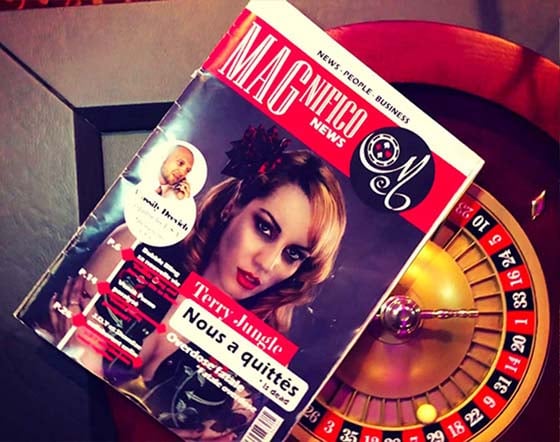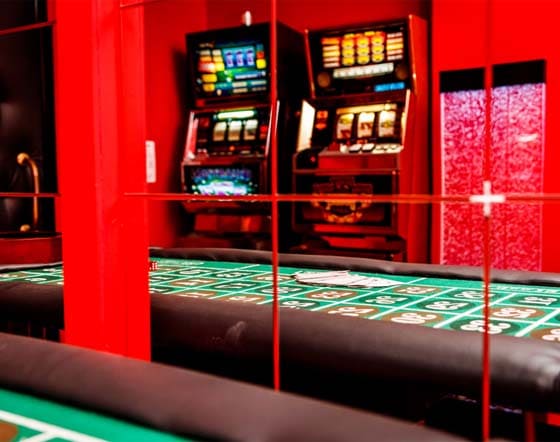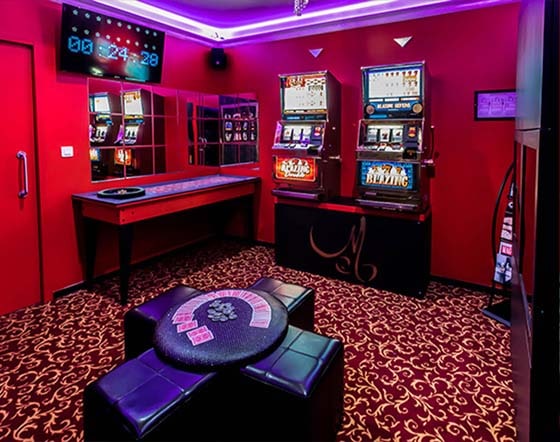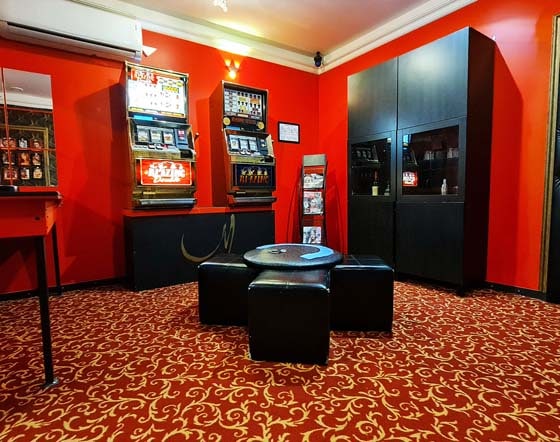 Think of the John Doe gift card
Give the
gift of

adventure
to your loved ones
Turn your loved ones into Secret Agents and send them on missions
all over the world. Bonus: you can even leave with them!
Discover our other Escape Game missions
Your adventure
isn't over yet
Escape Game
Blue Castle

Prison
From 16.50 € per person.
Set off on a mission as frightening as it is mysterious. You've got 60 minutes to break out of the dreaded Blue Castle prison and escape the mad warden who's after you.
Reserve this Mission
Escape Game
Black Rock

Mine
From 16.50 € per person.
Search for a missing agent in the underground galleries of the Black Rock Mine. Beware, a bomb is about to explode. You have 60 minutes to defuse it.
Book mission
Casino-themed Escape Game in Nantes
Visit the onlyEscape Game missionin Nantes that takes you on a journey to Las Vegas. We have no news of Agent Romani, who has left to investigate the trafficking of a strange substance in the heart of Nevada's capital. It is said to make players totally addicted to the Magnifico casino. It's up to you to investigate.
The scenario of your Escape Game in Nantes
Fasten your seatbelts, in this scenario John Doe sends you on a mission to Nevada, right in the heart of the temple of excess, Las Vegas. As soon as you land, you're off to the city's finest casino: the Magnifico. It was here that Romani, our undercover agent, was last seen investigating a large-scale trafficking operation. It seems that a curious experiment has created a substance that makes gamers addicted to the game. But to what end? You must find Romani to find out and, above all, put an end to this odious activity.
You have 60 minutes to succeed
Be careful, the place is crawling with Eclipse agents and no one can spot you. With your team, solve all the riddles and try to discover the identity of the person behind it all. Just enough to send him languishing behind bars in Blue Castle prison. You've got 60 minutes to achieve victory, otherwise we don't give a damn.
Your liaison officer in Nantes
Don't worry, you're not alone. A John Doe liaison officer is on hand throughout your adventure to help you solve these puzzles. From headquarters, he gives you every chance to escape before the minutes are up.
A theme for an immersive Escape Game
With John Doe's Magnifico, you're plunged into the heart of Las Vegas, in a sublime setting created using real accessories and elements from various casinos in France. This Escape Game promises to be an eye-opener for all teams.
A high-level mission and puzzles
John Doe's Magnifico Nantes is the Escape Game with the highest difficulty of all our missions. This room is ideal for players looking for the perfect challenge to test their team spirit with family, friends or corporate team building.
Our other John Doe assignments in Nantes
Discover our other John Doe Escape Game missions in Nantes. For a scary room, opt for the Blue Castle Prison and try to escape the guard inside. For an accessible room, where no one wants to hurt you apart from a bomb about to explode, try the Black Rock Mine.