@ET-DC@eyJkeW5hbWljIjp0cnVlLCJjb250ZW50IjoiY3VzdG9tX21ldGFfdGl0bGVfaDEiLCJzZXR0aW5ncyI6eyJiZWZvcmUiOiI8aDEgY2xhc3M9XCJYXB0aGluXCI+IiwiYWZ0ZXIiOiI8L2gxPiIsImVuYWJsZV9odG1sIjoib24ifX0=@
À partir de
16.50 € per person.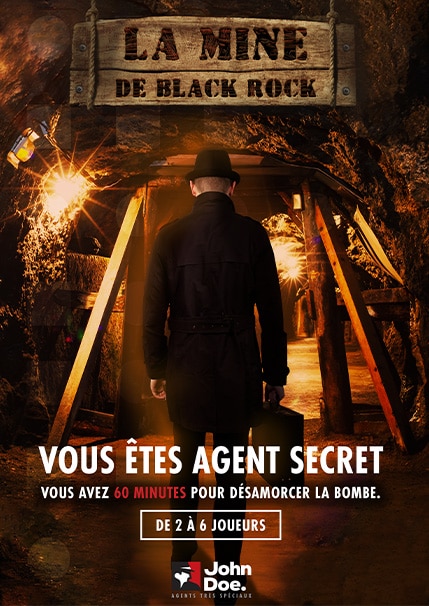 60 minutes to
defuse the bomb
As a team, search for a missing agent in the underground galleries of the Black Rock Mine. Tick tock, the minutes tick by and a bomb is about to explode! It's up to you to solve all the riddles to deactivate it.
Mission : find Agent Daboville
Escape Game theme : the Mine
4.7

basé sur

3732

joueurs ayant déjà testé nos missions
To add slides, go to the WordPress admin page (not the visual editor) and look for the slider section and add slides.
! Be careful not to delete the invisible module (below) -> to make it visible, go to the "wired display" tab in the Divi controllers.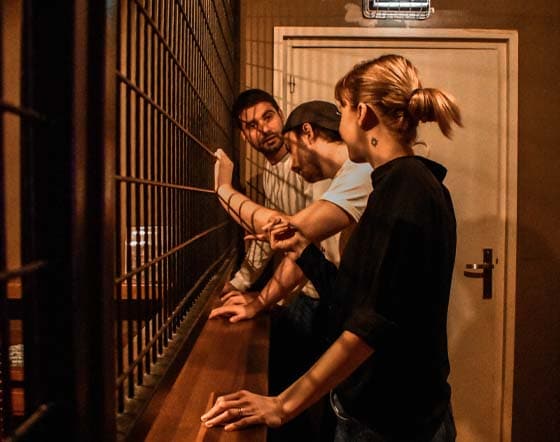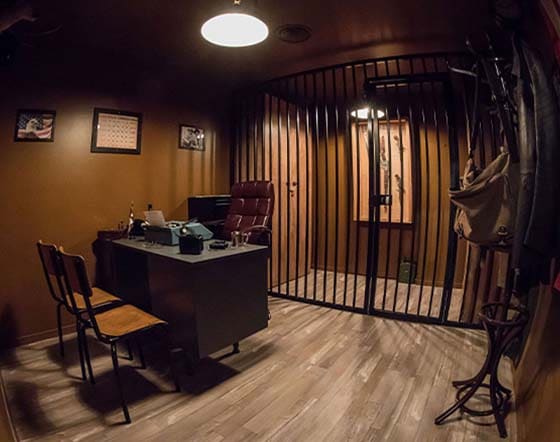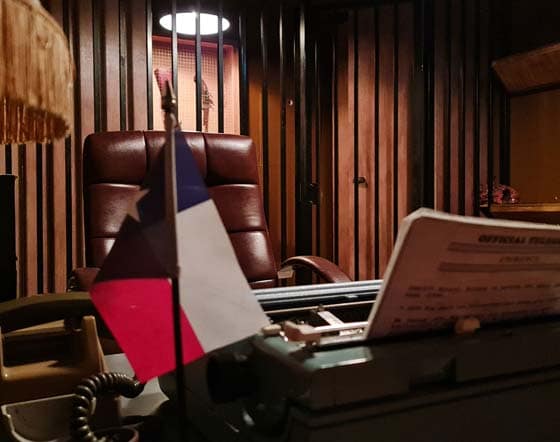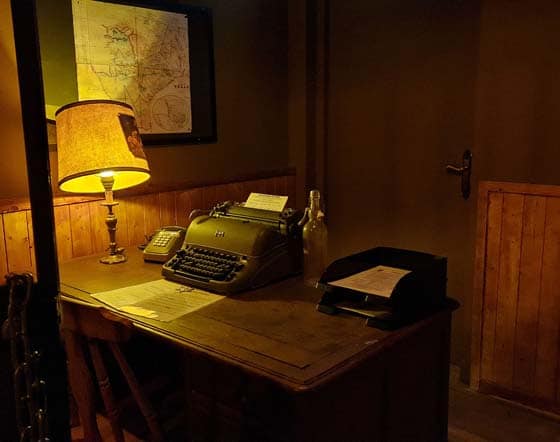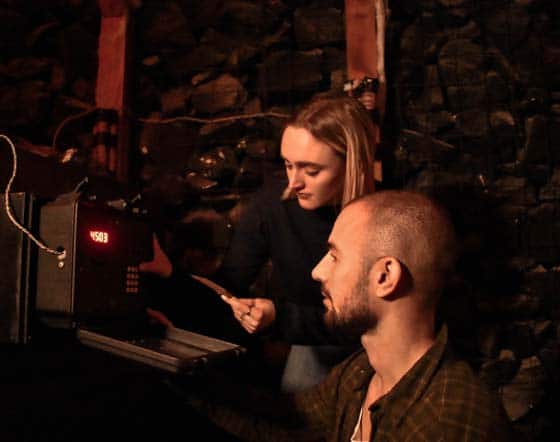 Think of the John Doe gift card
Give the
gift of

adventure
to your loved ones
Turn your loved ones into Secret Agents and send them on missions
all over the world. Bonus: you can even leave with them!
Discover our other Escape Game missions
Your adventure
isn't over yet
Escape Game
Las Vegas

Magnifico
From 16.50 € per person.
Head for Las Vegas, to the city's largest casino. The Magnifico's players would be completely addicted to the game, even to the point of going mad. It's up to you to find out why, and to track down Agent Romani, who has gone to investigate.
Reserve this Mission
Escape Game
Blue Castle

Prison
From 16.50 € per person.
Set off on a mission as frightening as it is mysterious. You've got 60 minutes to break out of the dreaded Blue Castle prison and escape the mad warden who's after you.
Reserve this Mission
Black Rock Mine in Nantes
Escape Game in Nantes – Black Rock Mine
Embark on one ofLoire Atlantique's most popular Escape Game missions.
You're leaving the country and the city of Nantes, heading for Texas to a place once known for its diamonds and gold: the Black Rock mine. Information from Agent Daboville tells us that the Eclipse Agency has taken over the premises to carry out obscure activities. Unfortunately, no one has heard from this undercover agent since. Your mission: to investigate and find him.
Play your Escape Game in teams of 2 to 6 players
With your team of 2 to 6 John Doe agents, you are sent into this old mine to find out what's behind it. what happens there. Be careful, this one has been trapped. You've got 60 minutes to investigate and deactivate the bomb that threatens to bring the whole place down. Clue after clue, riddle after riddle, use your logic to gather as much information as you can. It's up to you to finish on time, before everything explodes and the mine becomes your prison.
Immersed in a Texas mine.
Off to Nantes for your escape game in the dark galleries of John Doe's Black Rock Mine. This scenario offers players a truly immersive experience in a Hollywood setting. With your team, you become real secret agents and live an adventure.
An Escape Game accessible to novice players
This John Doe-designed room offers an Escape Game accessible from the age of 10, ideal for families or players looking for an introduction to Escape Games with friends.
The little extra: John Doe offers two rooms that can be played simultaneously by several teams of players (up to 12 people, or 6 people/room). For a company, this is the perfect offer for Team Building activities. For individuals, it's an ideal activity for an EVJF or a birthday party with friends. Find all our offers for companies in the Company section.
Discover our other John Doe Escape Game missions
Looking to get away from it all in Nantes? Discover Blue Castle Prison, the country's most famous Escape Game mission. Unless, of course, you'd rather share a colorful experience with your friends by discovering Las Vegas Magnifico.
A question about our rooms? We look forward to hearing from you. If you've already done this or other rooms, we'd love to hear from you.