WEDNESDAY, NOVEMBER 15,
2023
Murder Party
In this immersive investigation, you take on the role of a character in the plot and play a life-size role-playing game. Every clue brings you closer to the culprit, but beware, he's hiding among you. Can you unmask the killer before he strikes again? Or is it you?
Next session: November 15, 2023
Places are limited.
@ET-DC@eyJkeW5hbWljIjp0cnVlLCJjb250ZW50IjoiY3VzdG9tX21ldGFfdGl0bGVfaDEiLCJzZXR0aW5ncyI6eyJiZWZvcmUiOiI8aDIgY2xhc3M9XCJYXB0aGluXCI+IiwiYWZ0ZXIiOiI8L2gyPiIsImVuYWJsZV9odG1sIjoib24ifX0=@
Become a secret agent

on a mission in Strasbourg
The Escape Game in Strasbourg that lets you live the life of a secret agent.
In the heart of Strasbourg, vou join John Doe, the world's largest network of Secret Agents. Despite our heightened security, our agency has been infiltrated, endangering the identities of our agents on mission.
In teams of 2 to 6 people, set off on their trail, solve the riddles, lead the investigation and escape in less than an hour.
Four missions, four universes
Together, you'll embark on one of 4 missions in ultra-realistic rooms. Try to conquer the mysteries of our universes. In a prison in the Czech Republic, a mine in Arizona, a casino in Las Vegas or a temple in Tibet, choose the scenario for your escape game and set off on your adventure!
Are you ready for a mission that will challenge your logic and your friendships?
To change the trace image to a magnifying glass image, click on section, then on cogwheel, then on the "Advanced" tab, then change the css class to magnifying glass instead of trace.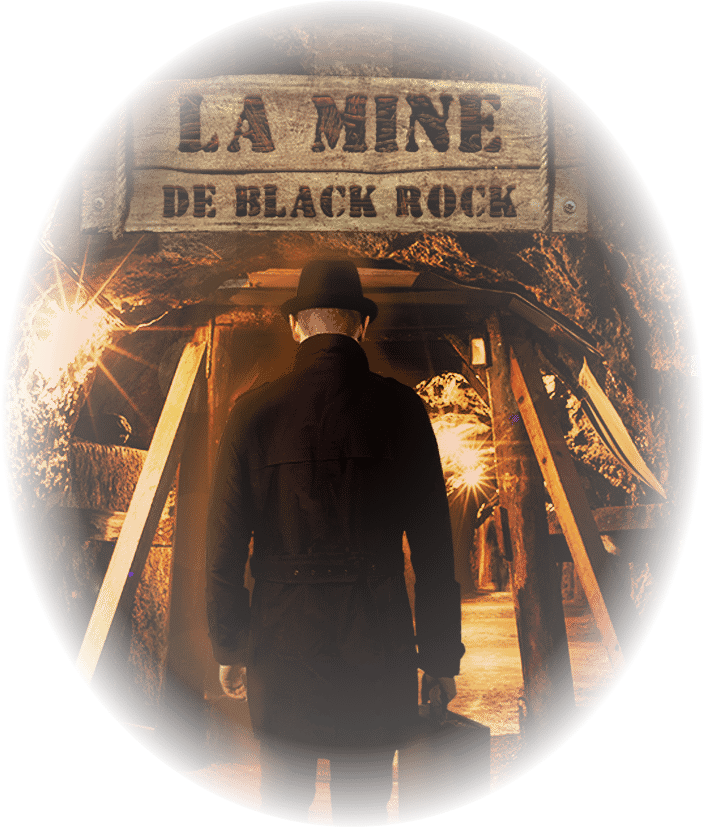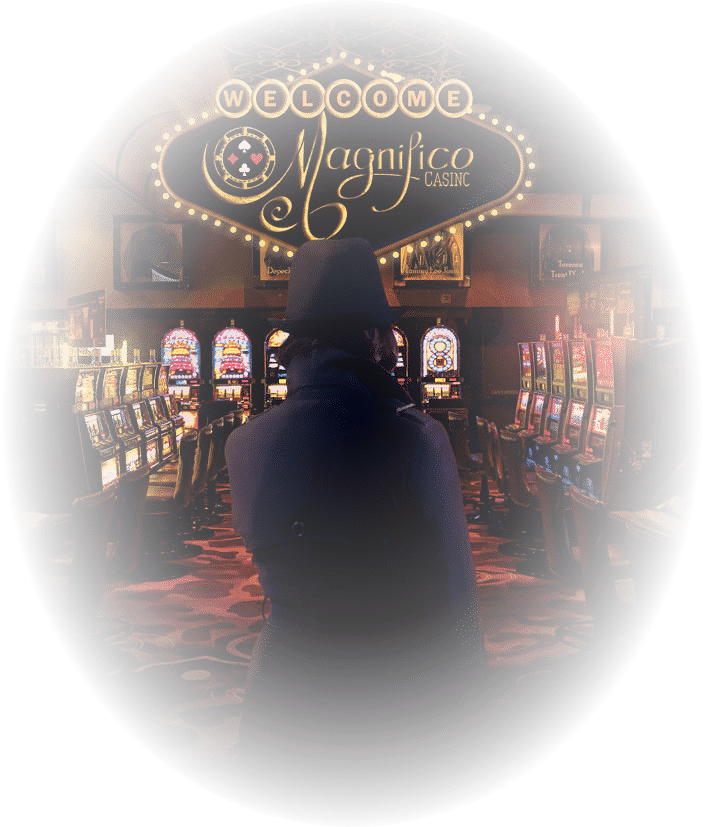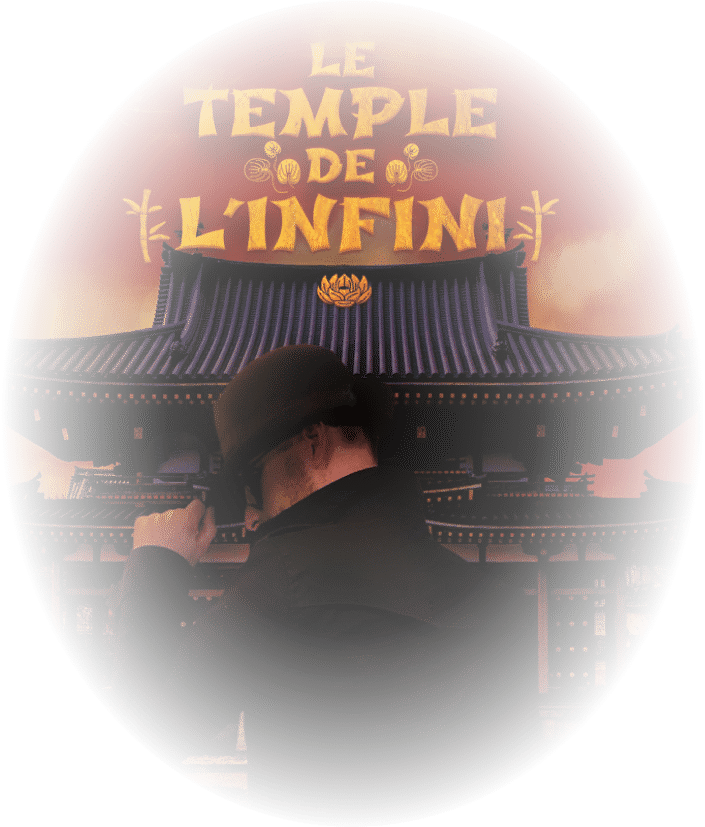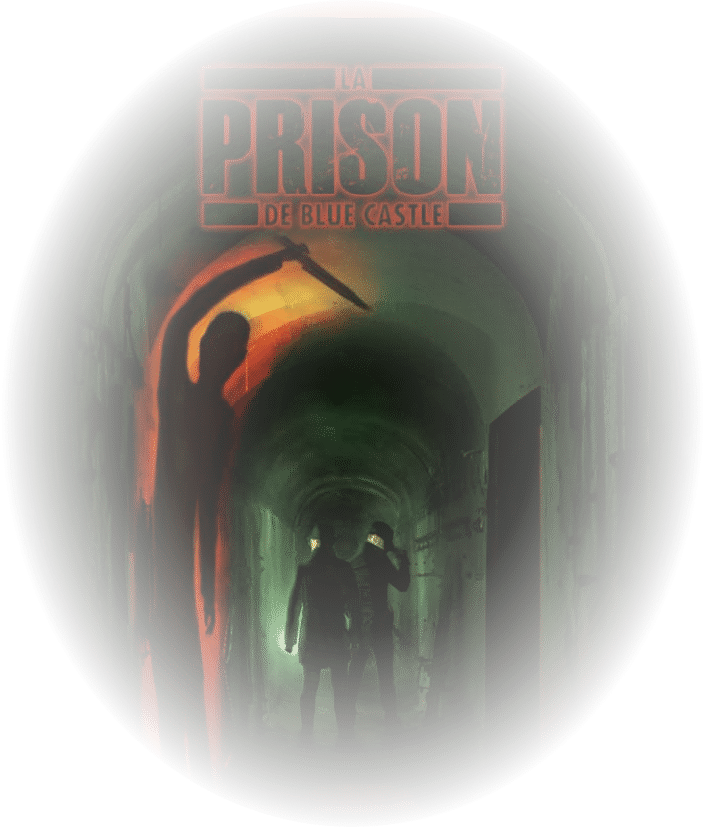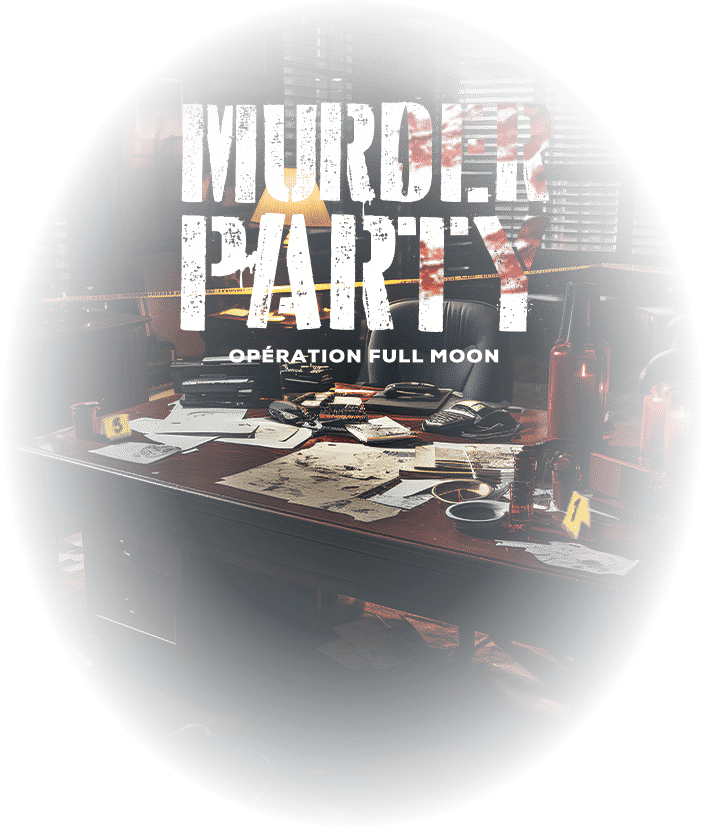 Choose your Strasbourg assignment
Become a Secret Agent

and go on a mission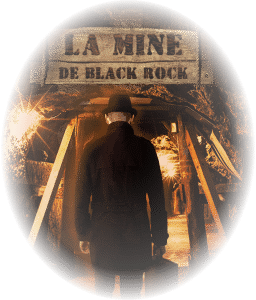 Become a secret agent and set off on an explosive mission.
John Doe needs you for a new mission of the utmost importance. Agent Daboville is off to the Black Rock mine to investigate the misdeeds of the local Sheriff.
We are now doubly worried: our agent has given no sign of life and a bomb has apparently been planted on the premises. You've got 60 minutes to infiltrate the mine, find out what happened to Daboville and defuse the bomb.
Mission: Find Daboville
Theme: The Mine
Reserve this Mission
Discover the Black Rock Mine
Price per person depending on number of participants
Students: price from €16.50 incl. VAT
GET 25% OFF YOUR GAME MONDAY TO FRIDAY, 9AM TO 6PM AND THURSDAY, 9AM TO MIDNIGHT (SCHOOL VACATIONS INCLUDED - SUMMER INCLUDED).
IF A STUDENT IS PART OF THE TEAM, EVERYONE BENEFITS FROM THE REDUCED RATE!
USE THE CODE AGENT25 ON THE BASKET TO APPLY THE DISCOUNT. IF THE SELECTED SLOT IS OUTSIDE THE AUTHORIZED HOURS: THE DISCOUNT DOES NOT APPLY. ONLY FOR INDIVIDUALS ON PRESENTATION OF STUDENT CARD.
To add slides, go to the WordPress admin page (not the visual editor) and look for the slider section and add slides.
! Be careful not to delete the invisible module (below) -> to make it visible, go to the "wired display" tab in the Divi controllers.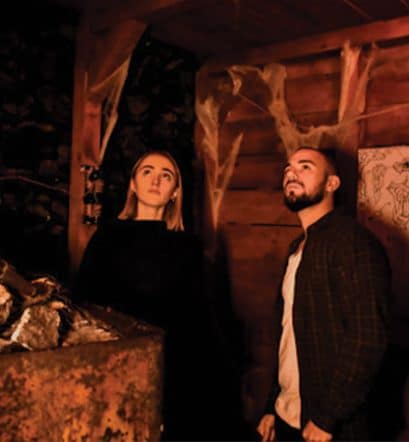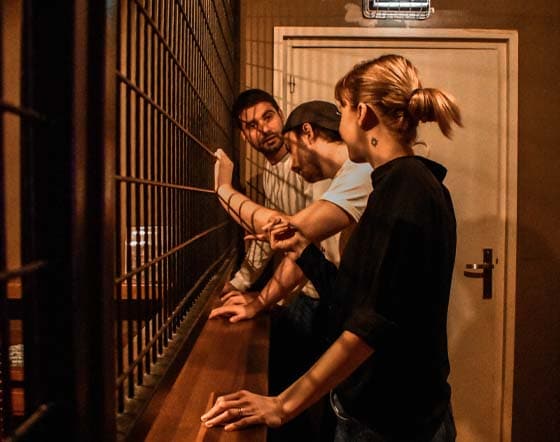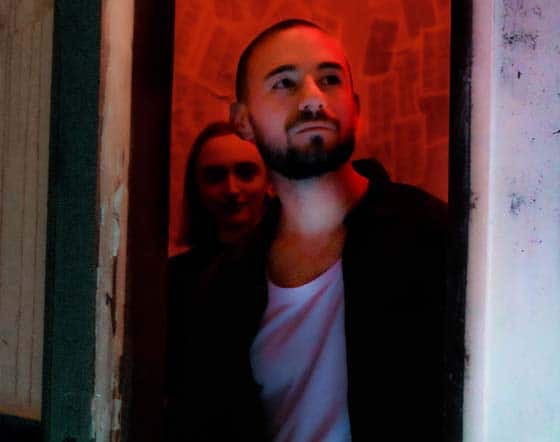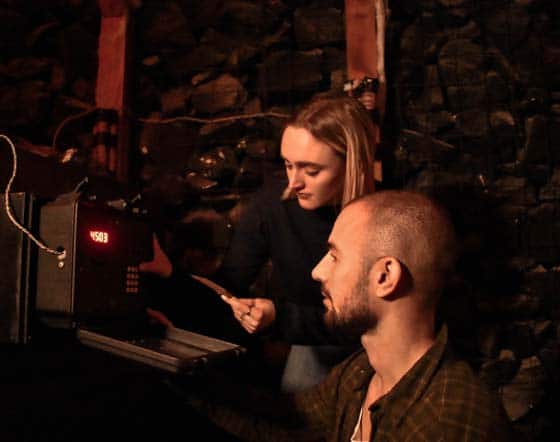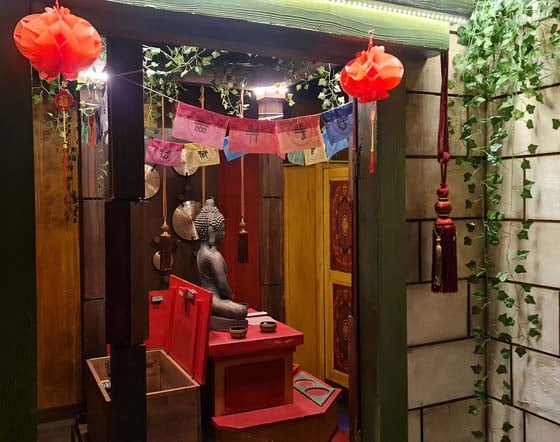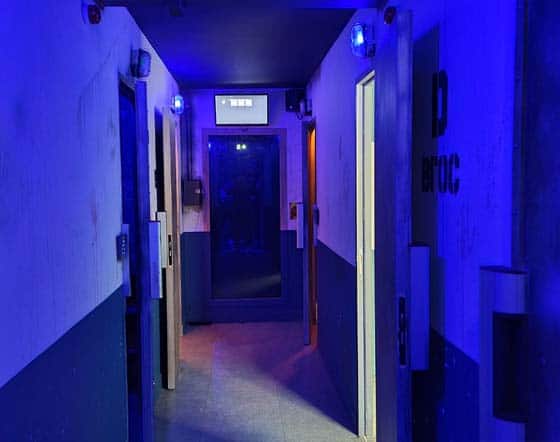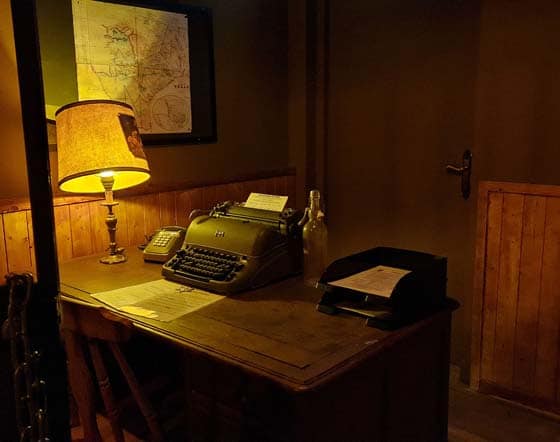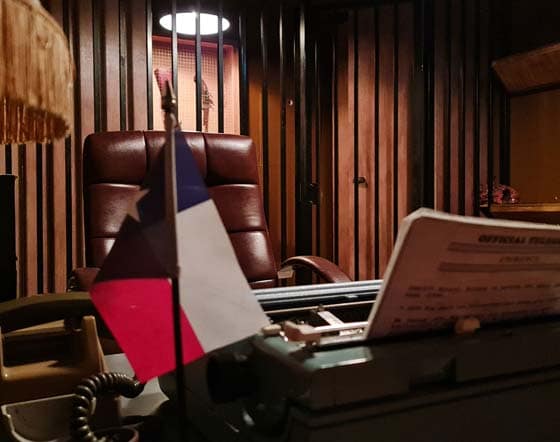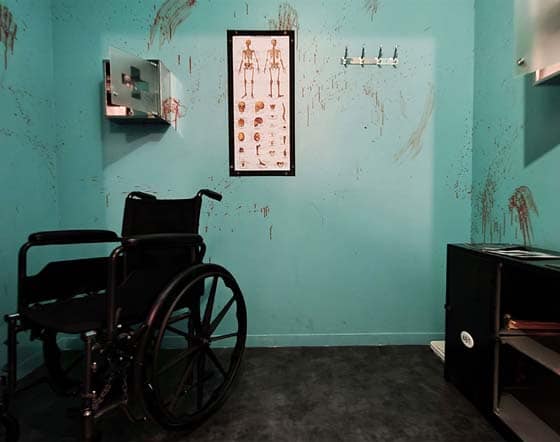 The number 1 in Team Building for bonding your employees
Our offers for
your company
We'll organize a tailor-made business event for you.
From €19 per person.
Team Building
Catering service
Tailor-made game
Escape Game on your premises
John Doe Recruits: become a real secret agent
We are recruiting Game Masters on permanent contracts in Lille, Nantes, Bordeaux, Lyon and Strasbourg.
Join us.
A young, dynamic team
A cool, relaxed atmosphere
Fun at work
You have the soul of a secret agent
Write to us at [email protected]
THE OUTDOOR ESCAPE GAME IN STRASBOURG
Take to
the streets of Strasbourg!
On a secret mission through the streets of Strasbourg! Smartphone in hand, launch yourself into the first outdoor Escape Game that lets you discover the city in a whole new way.
Eclipse threatens Doe agent identities. We need your help to stop them. Together, get in touch with your liaison officer, and with the help of the GPS, follow a route that will take you to the emblematic places of the European capital.
Solve the riddles and challenges you find, and above all have fun!
Ready for a visit like no other?
A game to share with family and friends – suitable for children aged 8 and over.
Leisure activities in Lille, Nantes, Bordeaux and Lyon.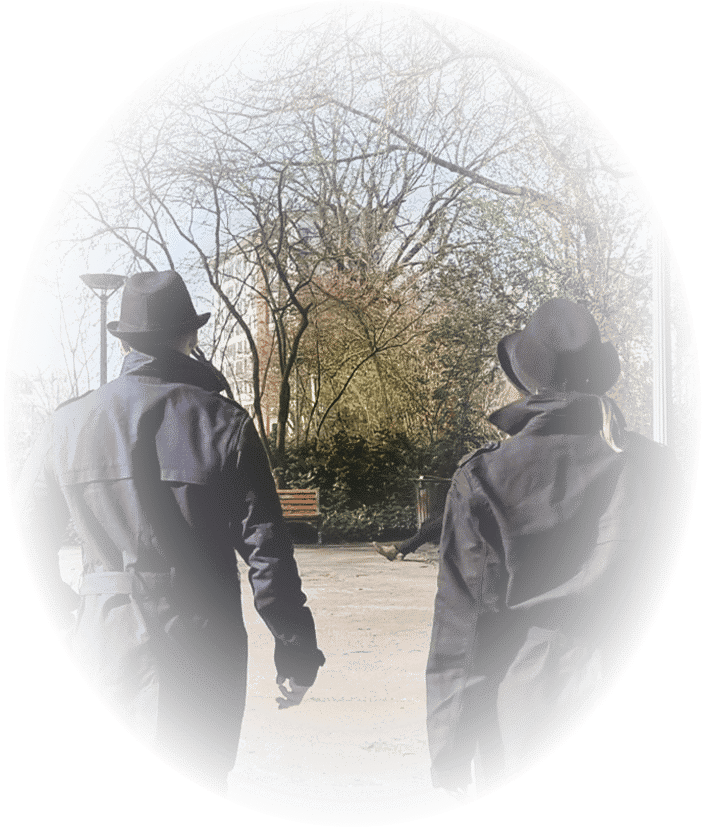 4.7

basé sur

3732

joueurs ayant déjà testé nos missions
Go on a secret mission to Strasbourg
The best
immersive

experience

in Strasbourg
Here you are, locked in with family, friends or colleagues, in one of our themed Escape Game rooms. Your mission: escape in less than 1 hour. During your experiment, you'll have to put your logic and thinking skills to the test if you hope to succeed in your mission and make your escape.
John Doe's
themes and missions
John Doe offers you 4 missions with different themes: save the planet in the Temple of Infinity, defuse the bomb in the Black Rock mine, find Agent Donovan and solve the riddles in the terrifying Blue Castle penitentiary or go to Vegas to investigate a mysterious trafficking operation in Las Vegas Magnifico.
Which mission for
which players?
For novice players or families with children, the Black Rock Mine is the most suitable mission. Infinity Temple and Blue Castle Prison are games for intermediate players. Le Magnifico is the perfect Escape Game for experts who love a challenge.
An activity for
all levels
Our missions are accessible to all players: beginners, intermediates and experts. Our Escape Games have different levels of difficulty, from the simplest to the most complex. The themes are open to adults and children aged 10 and over. A John Doe agent accompanies you on your adventure to help you complete your mission. (You won't get stuck on the same puzzle for 1 hour).
During your Escape Game session, you'll have to solve various riddles and search the premises for objects and clues hidden in the room by our agents. To succeed in your adventure and mission, you'll need to communicate with your group members. Cohesion is essential to the success of your adventure.
Immerse yourself in
an immersive universe
You're off on a 1.5-hour adventure into the world of spies. Leave your everyday life behind and embark on a 100% immersive experience. Your group is no longer made up of family and friends, but of secret agents. Discover our original scenarios and travel right in the heart of the city. Enter different worlds and plunge into realistic settings with casino, temple, prison and mine themes.
Your Escape Game in Strasbourg
John Doe Escape Game agency in Strasbourg
John Doe is an Escape Game agency in Strasbourg offering 4 missions in 4 themed game rooms with breathtaking settings. Take on the role of a secret agent and immerse yourself in a prison, mine, Tibetan temple or casino. In groups of 2 to 6 players per room, it's up to you to solve the riddles and escape in less than an hour.
What's an escape game session like in Strasbourg?
Count on 1h30 of escape in our John Doe agency. Arrive with your team of players at the time of your reservation. Your game master, the agent who follows you throughout your mission, gives you a 15-minute briefing. After discovering the scenario and your mission, you set off into the room for 1 hour, in groups of 2 to 6 players. At the end of your adventure, our agent will debrief you on your mission and take a nice souvenir photo.
Close to the city center, just behind Les Halles, our Escape Game promises an intense immersion in our mystery-filled games!
Come and play with your company
John Doe Escape Game welcomes companies for seminars and team-building activities. To find out more, visit our dedicated professionals page or call 07 87 25 75 84 to discover our exclusive offers.
Booking and payment
Book your Escape Game session on site at the Strasbourg branch, by phone on 03 88 24 05 27 or on our website.
Payment options: culture pass, cash, cadhoc voucher, vacation voucher, credit card or gift card.
John Doe Strasbourg – 25 Bd du Président-Wilson, 67000 Strasbourg