@ET-DC@eyJkeW5hbWljIjp0cnVlLCJjb250ZW50IjoiY3VzdG9tX21ldGFfdGl0bGVfaDEiLCJzZXR0aW5ncyI6eyJiZWZvcmUiOiI8aDEgY2xhc3M9XCJYXB0aGluXCI+IiwiYWZ0ZXIiOiI8L2gxPiIsImVuYWJsZV9odG1sIjoib24ifX0=@
À partir de
16.50 € per person.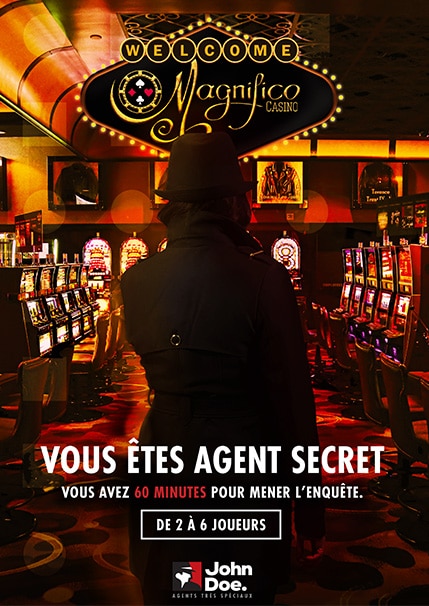 For this Strasbourg Escape Game, fly to Las Vegas and put an end to a dangerous trafficking operation.
John Doe needs you. One of our agents informed us of the existence of a traffic in illicit substances within the Magnifico, which would get players hooked on the games. So we sent someone over, but Romani hasn't returned our calls. Take over: infiltrate the Magnifico, follow in its footsteps and dismantle this trafficking operation in less than 60 minutes!
Mission: Find agent Romani and put an end to trafficking
Thematics: Las Vegas
4.7

basé sur

3732

joueurs ayant déjà testé nos missions
To add slides, go to the WordPress admin page (not the visual editor) and look for the slider section and add slides.
! Be careful not to delete the invisible module (below) -> to make it visible, go to the "wired display" tab in the Divi controllers.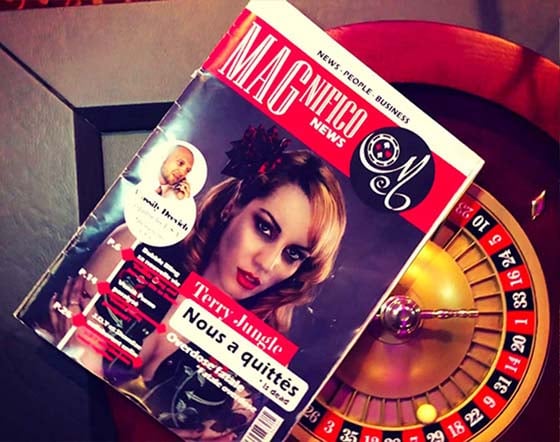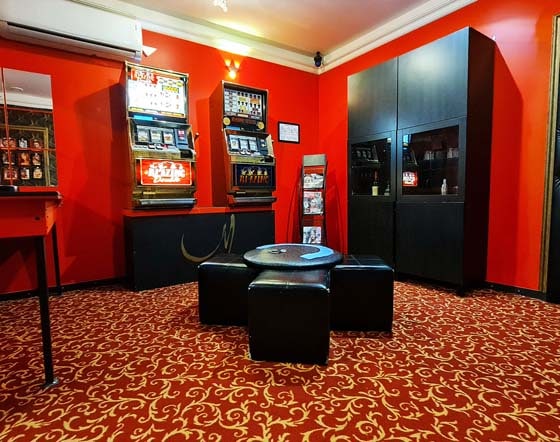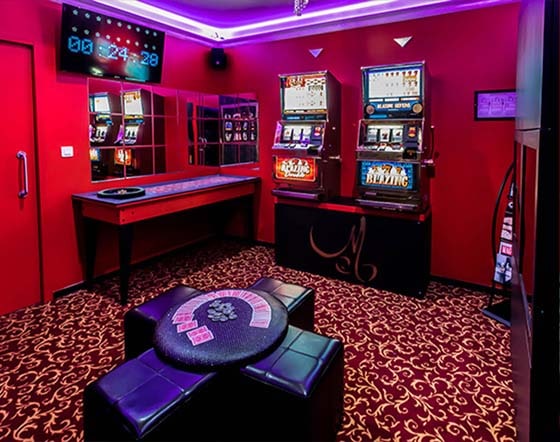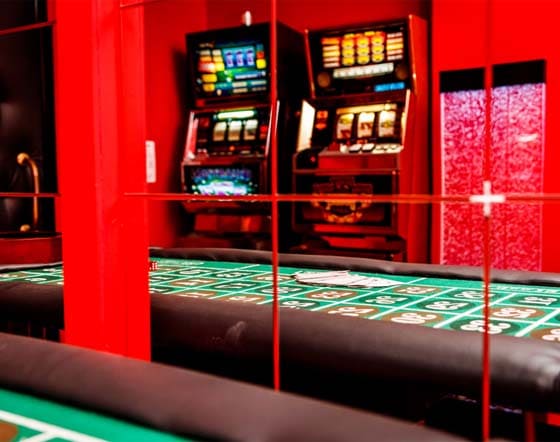 Think of the John Doe Strasbourg gift card
Give the
gift of

adventure
to your loved ones
Turn your loved ones into Secret Agents and send them on missions
all over the world. Bonus: you can even leave with them!
Discover our other Escape Game missions
Your adventure
isn't over yet
Escape Game
Black Rock

Mine
From 16.50 € per person.
Red alert! According to our information, a bomb has been planted in the Black Rock mine. Agent Daboville, who left to investigate a trafficking case, never returned. Infiltrate the mine and save Daboville by defusing the bomb.
Reserve this Mission
Escape Game
The Temple

of Infinity
From 16.50 € per person.
Take off for the Himalayas, in the heart of an ancient temple. An energy source threatens the entire planet. Your mission: to save the world.
Reserve this Mission
Le Magnifico in Strasbourg
Casino-themed Escape Game in Strasbourg
Get ready agent, you're leaving Alsace and heading for Las Vegas, for a unique sensory experience. On your team Escape Game mission: infiltrate the Magnifico, stop a traffic in illegal substances and retrace the steps of our missing agent in 60 minutes.
A scenario in the heart of Vegas
Recently, a product called V.O.R.A.A.K has been distributed in pill form in Las Vegas gaming halls. It is said to have the power to make consumers insensitive to fatigue and addicted to games. John Doe has it on good authority that the Magnifico team and a Vegas celebrity are involved in the distribution of the narcotic, in cahoots with the Eclipse agency.
Agent Romani, working for John Doe, hasn't been heard from since he went undercover in the Magnifico's VIP room.
With your group of agents, infiltrate the VIP club room, find out what happened to Romani, carry out your investigation and identify the suspect at the head of this trafficking operation!
An experience in the skin of a secret agent
As secret agent John Doe, you have 60 minutes to discover the secrets of the Magnifico VIP Club in this Escape Game activity. Think, analyze, search and manipulate your way to a successful John Doe mission. Find the clues and solve the riddles to complete your adventure in the heart of Strasbourg. This Escape Game is ideal for players looking for a challenge, thanks to its advanced and original scenario.
A game master accompanies you
During your adventure, you're not alone with your group of 2 to 6 players. A John Doe agent is in communication with your team of agents to help you solve the puzzles and complete your mission in 60 minutes. So even Escape Game novices have a great time in the Magnifico room.
An immersive Escape Game in Strasbourg
In the heart of Strasbourg, with your dream team of agents, discover a breathtaking venue worthy of the biggest gaming halls in Las Vegas. Blackjack table, slot machine, poker table… Games to turn our agents' heads. This room of a thousand temptations knows how to seduce players on a mission for John Doe. But don't let yourself be distracted, 60 minutes goes by very quickly in the heart of the Magnifico…
Have fun as a team during this Escape Game activity, discover the euphoric atmosphere of the Magnifico and stop this dangerous traffic orchestrated by the Eclipse agency.
Number of game rooms: 2 – ideal for Team Building.
Reservations can be made at the Strasbourg agency, by telephone on 03 88 24 05 27 or via our website.
John Doe is present in five French cities: Strasbourg, Lille, Nantes, Bordeaux and Lyon.