@ET-DC@eyJkeW5hbWljIjp0cnVlLCJjb250ZW50IjoiY3VzdG9tX21ldGFfdGl0bGVfaDEiLCJzZXR0aW5ncyI6eyJiZWZvcmUiOiI8aDEgY2xhc3M9XCJYXB0aGluXCI+IiwiYWZ0ZXIiOiI8L2gxPiIsImVuYWJsZV9odG1sIjoib24ifX0=@
À partir de
16.50 € per person.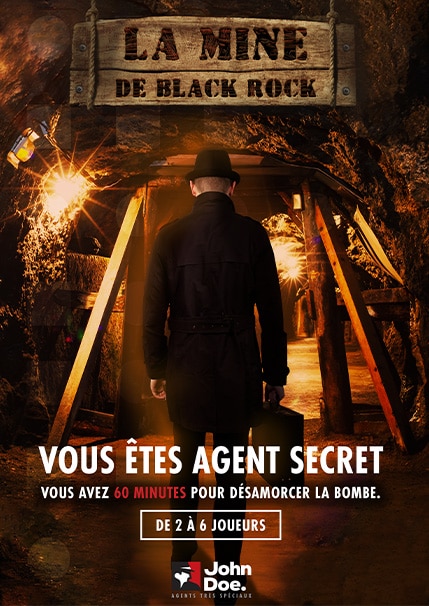 60 minutes to
defuse the bomb
Team up for an explosive Escape Game in Lyon, in the Black Rock mine.
We need you for a new top-secret mission. One of our agents has gone to investigate suspicious activity in a mysterious mine. We haven't heard from him in a few days. And to top it all off, we've just learned that a bomb has been planted here by our enemy, the Eclipse Agency. Infiltrate the mine, find our agent and defuse the bomb in less than 60 minutes..
Mission: Find agent Daboville
Theme: The Mine
4.7

basé sur

3732

joueurs ayant déjà testé nos missions
To add slides, go to the WordPress admin page (not the visual editor) and look for the slider section and add slides.
! Be careful not to delete the invisible module (below) -> to make it visible, go to the "wired display" tab in the Divi controllers.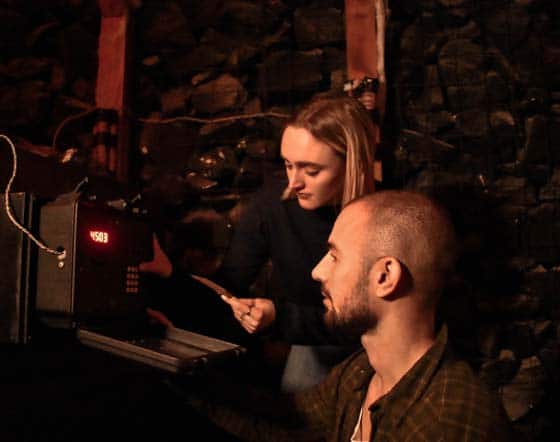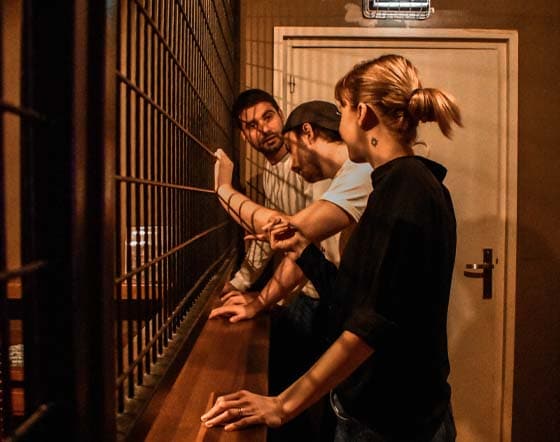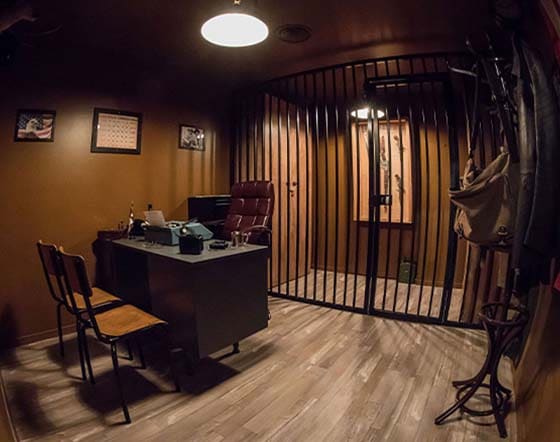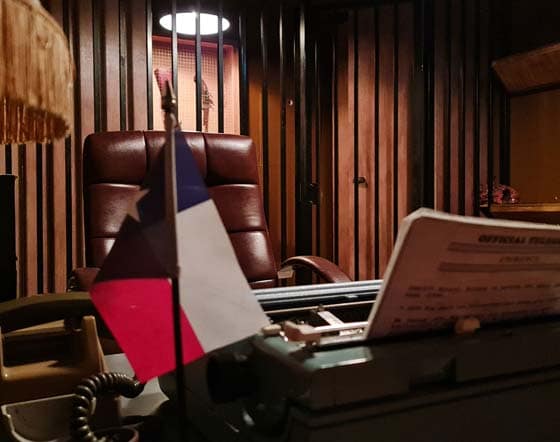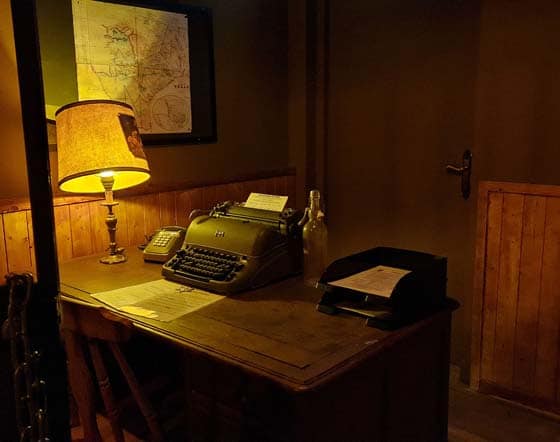 Think of the John Doe Lyon gift card
Give the
gift of

adventure
to your loved ones
Turn your loved ones into Secret Agents and send them on missions
all over the world. Bonus: you can even leave with them!
Discover our other Escape Game missions
Your adventure
isn't over yet
Escape Game
Blue Castle

Prison
From 16.50 € per person.
You're off to the frightening Blue Castle Prison. Your mission: find our missing agent Jeff Donovan, without getting caught by the prison guard.
Reserve this Mission
Escape Game
Las Vegas

Magnifico
From 16.50 € per person.
Our agents have learned of a disturbing trafficking operation in Las Vegas. Your job is to investigate the case and find our missing agent.
Reserve this Mission
The Black Rock Mine in Lyon
Mine-themed Escape Game in Lyon
Set off on an explosive mission in the Black Rock mine.
Enter the Black Rock Mine Escape Game as a team, and defuse the bomb in less than 60 minutes.
Your mission: find Daboville
This is a serious time. A few weeks ago, John Doe sent one of his best agents to Black Rock Mine to investigate a disturbing human trafficking operation.
A crooked sheriff takes advantage of his position to arrest and force men and women to work in the Black Rock mine, with the profits going to our enemy: the Eclipse Agency. The problem is, the sheriff knows we know about it, and is threatening to blow up the mine to destroy the evidence against him. What's more, Agent Daboville, sent to the Black Rock mine, is no longer responding. He's certainly left behind clues and information that will enable us to track him down and save him. Trapped in the Black Rock mine, he needs your help to get out. So it's up to you, the agent, to take over by uncovering the secrets of this place and finding our missing agent.
A fun activity to share with friends and family
You've got 60 minutes to complete this top-secret mission dreamed up by John Doe, and uncover the secrets and enigmas of the Black Rock mine. In teams of 2 to 6 players, you'll need to analyze, observe, search the rooms and, above all, communicate with each other if you want to successfully complete this Escape Game mission. During this experience, you're in communication with a John Doe agent, present to give you information, clues and guidance during this 60-minute adventure.
Texas in Lyon
In this original, accessible mission, try to unravel the secrets behind Daboville's disappearance. John Doe Lyon invites you to immerse yourself in an American-style mine, with its dark, immersive decor. This mine-themed Escape Game, located in the heart of Lyon, offers a scenario accessible to players aged 10 and over. This John Doe experience is perfect for teams new to Escape Games. During your adventure, feel the adrenaline rush as the minutes tick by. Will you and your team be fast enough to save the Black Rock mine?
You can book your Escape Game session on our John Doe website, on site at our Lyon branch, or by phone on 04 81 91 66 11.
Number of rooms: 2