@ET-DC@eyJkeW5hbWljIjp0cnVlLCJjb250ZW50IjoiY3VzdG9tX21ldGFfdGl0bGVfaDEiLCJzZXR0aW5ncyI6eyJiZWZvcmUiOiI8aDEgY2xhc3M9XCJYXB0aGluXCI+IiwiYWZ0ZXIiOiI8L2gxPiIsImVuYWJsZV9odG1sIjoib24ifX0=@
À partir de
16.50 € per person.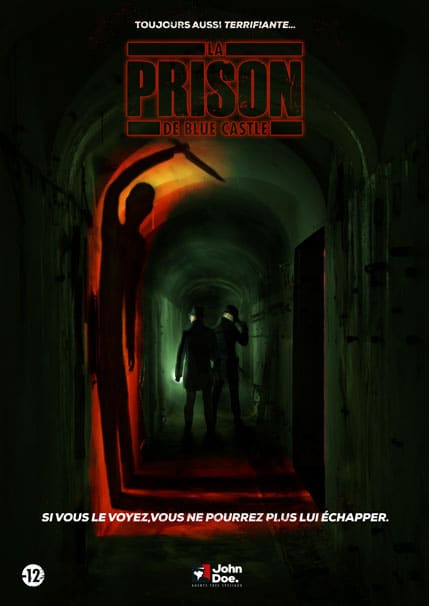 Our agent Donovan has disappeared into the nightmarish Blue Castle prison. Your mission: to infiltrate a place notorious for its inmate experiments and crazed guard. Find our agent and escape before the 60 minutes are up. Don't cross the guard's path, or you'll end up imprisoned in a cell for the rest of your life.
DiscoverLyon's most frightening Escape Game mission.
Mission: Find Jeff Donovan
Theme: Prison
4.7

basé sur

3732

joueurs ayant déjà testé nos missions
To add slides, go to the WordPress admin page (not the visual editor) and look for the slider section and add slides.
! Be careful not to delete the invisible module (below) -> to make it visible, go to the "wired display" tab in the Divi controllers.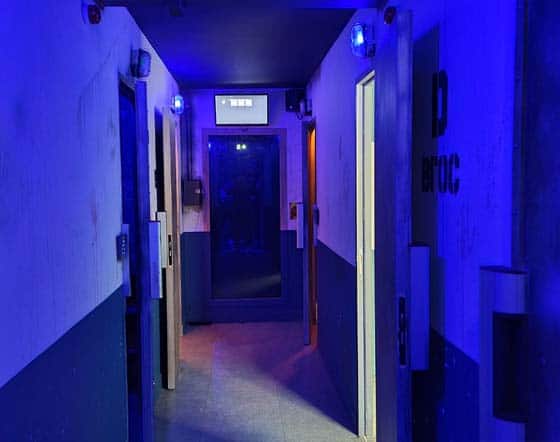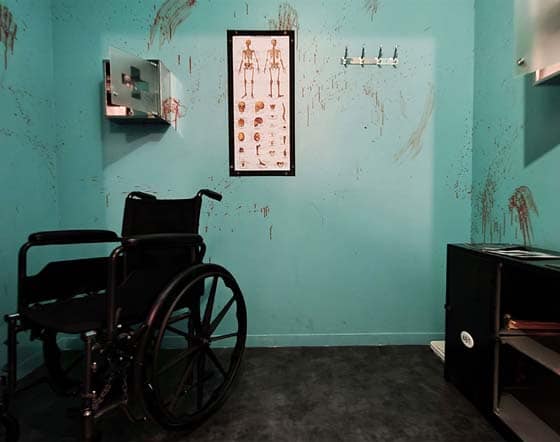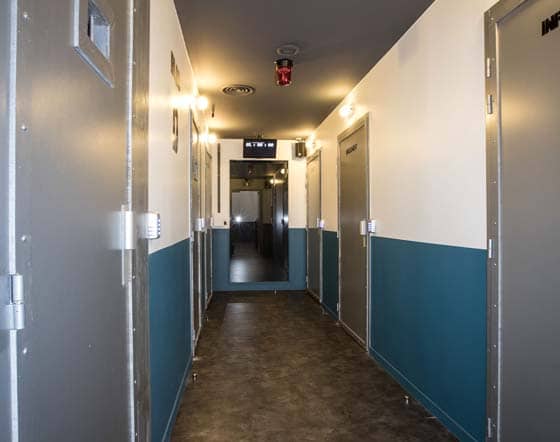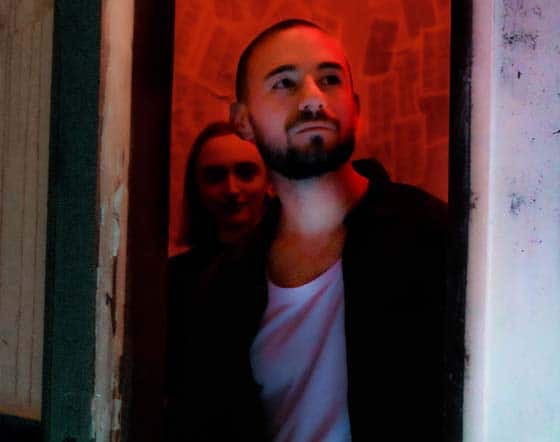 Think of the John Doe Lyon gift card
Give the
gift of

adventure
to your loved ones
Turn your loved ones into Secret Agents and send them on missions
all over the world. Bonus: you can even leave with them!
Discover our other Escape Game missions
Your adventure
isn't over yet
Escape Game
Las Vegas

Magnifico
From 16.50 € per person.
Our agents have learned of a disturbing trafficking operation in Las Vegas. Your job is to investigate the case and find our missing agent.
Reserve this Mission
Blue Castle Prison in Lyon
Blue Castle prison, Lyon's most frightening mission
Welcome to the Escape Game of your worst nightmares. You and your group of friends are now inmates in the abandoned Blue Castle prison. Your mission: to find out what happened to a John Doe agent sent to these parts. Your two main enemies are the passage of time and the terrible cannibal guard. Good luck, agents.
A dark prison in the heart of Lyon
Red alert! Jeff Donovan, agent at John Doe, has not returned to Lyon HQ. He still seems to be where his last mission was, in Blue Castle prison. A veritable nightmare, this prison, run by a sympathizer of the Eclipse agency, is reputed to be a place where dark experiments are carried out on inmates. As for his guard, he would have fun traumatizing the inmates. Agent, your mission is this: with your team, go undercover, find out what happened to Donovan and make your escape.
A team game to share together
To succeed in this Escape Game, you need to communicate with your team members. Cohesion and team spirit are essential if you are to escape from Blue Castle prison. Scour the penitentiary, looking for the clues and riddles Agent Donovan left behind.
The guard is on your tail
Be reactive during your adventure, as the guard often passes through his prison. When you hear him coming, hide in the rooms. If you get caught, this one won't do you any favors. If he gets his hands on you, agent, you'll never see the light of day again! And if you ask us, no one wants to end their life in a Blue Castle cell…
60 minutes to success
In teams of 2 to 6 players, with friends or family, you have 60 minutes to complete your mission and carry out your escape. A John Doe agent is in contact with your group during your Escape Game, to help you succeed in your mission.
Blood-curdling scenery
In the heart of Lyon, immerse yourself in a dark, gloomy prison setting, facing death row and the murmur of insane inmates. This Escape Game room is made up of 6 cells, which terrify players. Blue Castle Prison is a thought-provoking group activity in a chillingly atmospheric room, an adventure that sends shivers down your spine.
Rest assured, this John Doe Lyon experience is unforgettable. You won't escape unscathed if you leave the prison before the 60 minutes are up. Escape isn't easy in Blue Castle…
This Escape Game is accessible to children over 12. Escape Game to impress even the most sensitive adults and children.