@ET-DC@eyJkeW5hbWljIjp0cnVlLCJjb250ZW50IjoiY3VzdG9tX21ldGFfdGl0bGVfaDEiLCJzZXR0aW5ncyI6eyJiZWZvcmUiOiI8aDEgY2xhc3M9XCJYXB0aGluXCI+IiwiYWZ0ZXIiOiI8L2gxPiIsImVuYWJsZV9odG1sIjoib24ifX0=@
À partir de
16.50 € per person.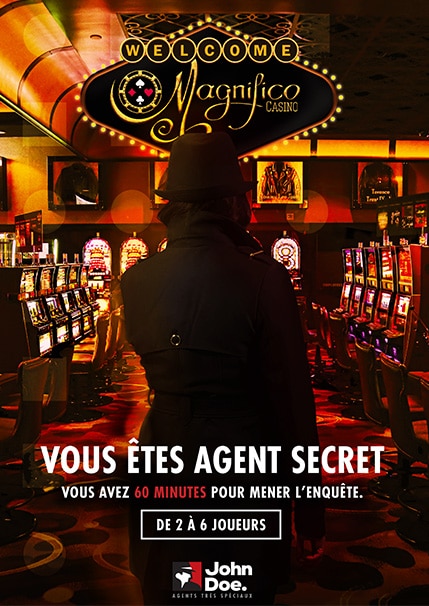 John Doe Escape Game Lyon immerses you and your team in the Magnifico, one of the hottest casinos in Las Vegas.
Here you are in the capital of Nevada, where a dangerous traffic in illicit products is rampant. You'll have to infiltrate the Magnifico's VIP room, and follow in the footsteps of Agent Romani, who disappeared while investigating the case. We lost contact with him. Find out what's happened to him and put an end to the traffic in less than 60 minutes. Above all, stay on your guard. You may well be under surveillance.
Mission: Find agent Romani and put an end to trafficking
Thematics: Las Vegas
4.7

basé sur

3732

joueurs ayant déjà testé nos missions
To add slides, go to the WordPress admin page (not the visual editor) and look for the slider section and add slides.
! Be careful not to delete the invisible module (below) -> to make it visible, go to the "wired display" tab in the Divi controllers.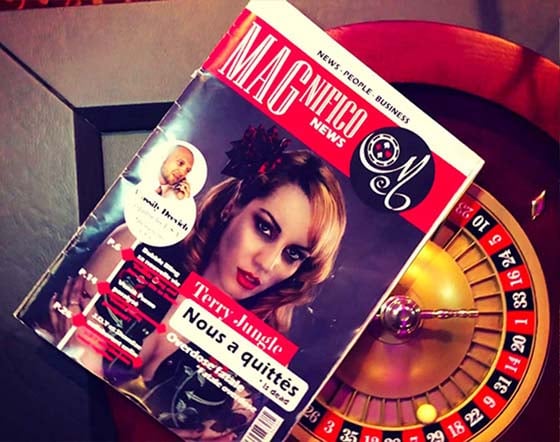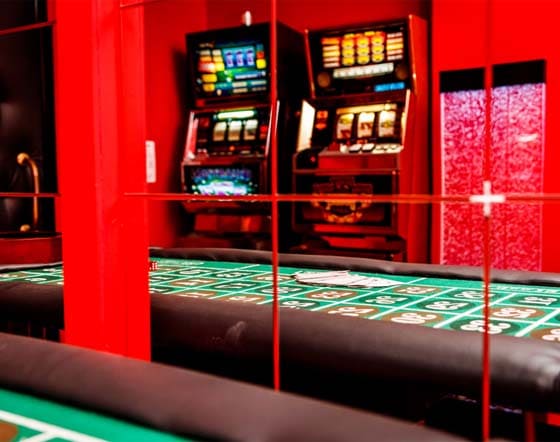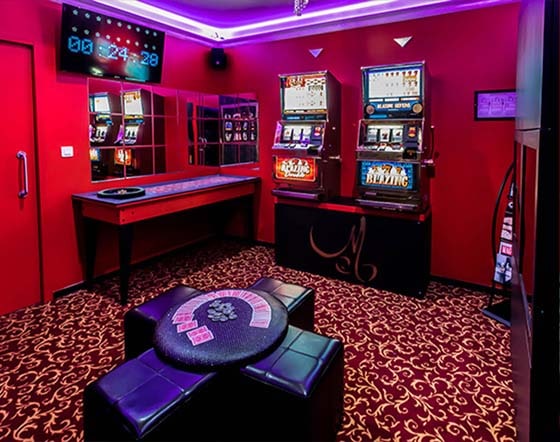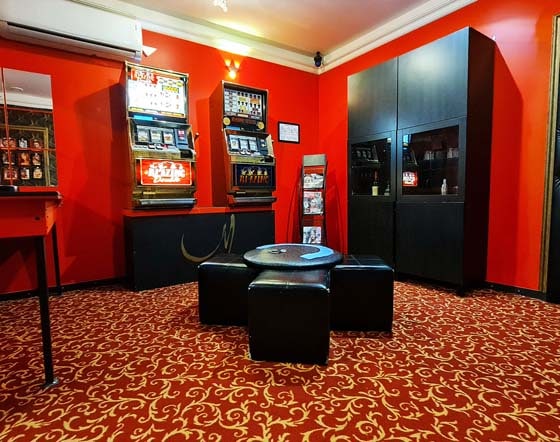 Think of the John Doe Lyon gift card
Give the
gift of

adventure
to your loved ones
Turn your loved ones into Secret Agents and send them on missions
all over the world. Bonus: you can even leave with them!
Discover our other Escape Game missions
Your adventure
isn't over yet
Escape Game
Blue Castle

Prison
From 16.50 € per person.
You're off to the frightening Blue Castle Prison. Your mission: find our missing agent Jeff Donovan, without getting caught by the prison guard.
Reserve this Mission
Casino-themed escape game in Lyon
Heading for the city of vice
Welcome to the Magnifico Escape Game, an unforgettable sensory experience for our agents. Welcome to John Doe, buckle up, we're leaving Lyon and France for Las Vegas! On the agenda: infiltrate the Magnifico, put an end to the trafficking of dangerous illegal products and track down our agent Romani.
Missing agent alert
John Doe has caught wind of some rather disturbing new traffic. A product called V.O.R.A.A.K, distributed in pill form, gets consumers hooked on games. According to our information, a star member of the Magnifico VIP club is involved in this activity, as well as being in cahoots with the Eclipse agency. After losing contact with our agents Daboville in the Black Rock mine and Donovan in the Blue Castle prison, it's now Agent Romani's turn to be out of touch.
Here's your mission: as a team, infiltrate the Magnifico's VIP room, track down Romani, search the premises, identify the suspect and put an end to the trafficking. All in less than 60 minutes.
An original Escape Game
In teams of 2 to 6 players, find the riddles, secret codes and clues to complete your mission. Be careful: some passages may be hidden from view somewhere behind the scenery… With family or friends, plunge into the heart of an experience where your powers of observation and excavation are essential. The Magnifico, with its richly layered scenario, promises an original adventure from John Doe Escape Game.
A game master at your service
With the players in your team, you have 60 minutes to enter the Magnifico room, identify the suspect and stop Eclipse's activities in Vegas… while staying in the heart of Lyon! A John Doe agent connects with your group of players during your Escape Game, to guide you on your mission and, if necessary, give you clues to help you solve the puzzles.
Total immersion
Immerse yourself in a room filled with rhinestones and sequins, with hypnotic Las Vegas decor. Be careful not to lose your head in the face of all these temptations, and don't forget to prepare your extraction – 60 minutes goes by very quickly in the Magnifico… Entertainment, immersion and adrenaline guaranteed for our agents on mission!