@ET-DC@eyJkeW5hbWljIjp0cnVlLCJjb250ZW50IjoiY3VzdG9tX21ldGFfdGl0bGVfaDEiLCJzZXR0aW5ncyI6eyJiZWZvcmUiOiI8aDEgY2xhc3M9XCJYXB0aGluXCI+IiwiYWZ0ZXIiOiI8L2gxPiIsImVuYWJsZV9odG1sIjoib24ifX0=@
À partir de
15 € per person.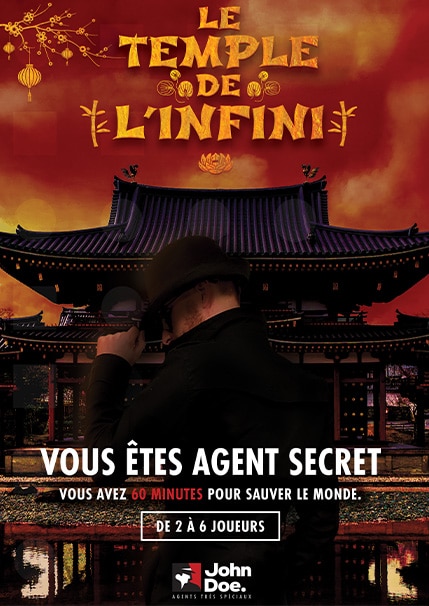 60 minutes
to save the planet
Take off on an Escape Game mission that lets you live the life of an Indiana Jones 2.0.
Red alert: an unknown source of energy has been detected deep in the Himalayan mountains, in the ancient Temple of Infinity. With your best team of secret agents, go to the scene and try to unravel the mystery.
As the story unfolds, you'll discover that there's a lot more at stake in your mission than we thought. Room after room, solve the riddles with a single goal: save the world from destruction in under 60 minutes.
A unique Escape Game in France
The Escape Game that takes players on an adventure in France (Lille, Lyon and Strasbourg).
Mission statement: Save the world
Theme: Adventure
4.7

basé sur

3732

joueurs ayant déjà testé nos missions
To add slides, go to the WordPress admin page (not the visual editor) and look for the slider section and add slides.
! Be careful not to delete the invisible module (below) -> to make it visible, go to the "wired display" tab in the Divi controllers.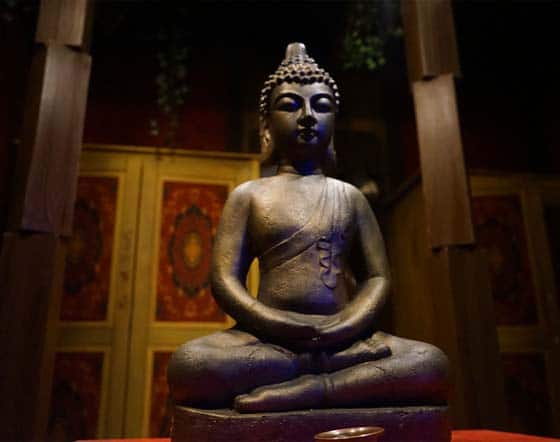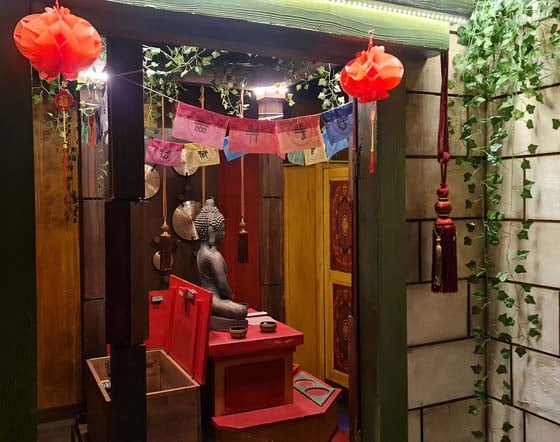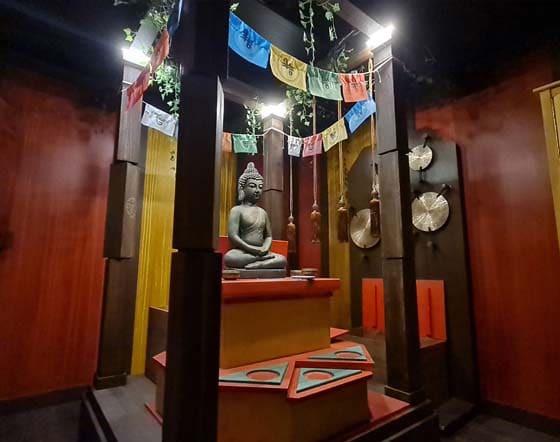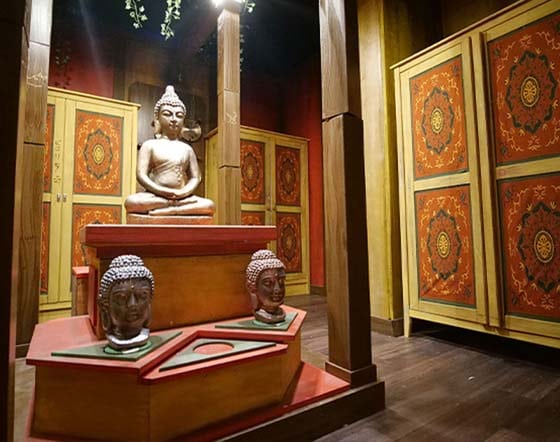 CONSIDER THE JOHN DOE GIFT CARD
Give the
gift of

adventure
to your loved ones
Turn your loved ones into Secret Agents and send them on missions
all over the world. Bonus: you can even leave with them!
Discover our other Escape Game missions
Your adventure
isn't over yet
Escape Game
Black Rock

Mine
From 15 € per person.
One of our agents has gone missing in Black Rock, and a bomb is threatening to blow the place up. Infiltrate the mine and defuse the bomb before it explodes!
Escape Game
Blue Castle

Prison
From 15 € per person.
Infiltrate the dreadful Blue Castle prison as a team, and find our agent Jeff Donovan, who disappeared in this terrible place. Avoid the guard, or you'll never get out again.
Escape Game
Las Vegas

Magnifico
From 15 € per person.
Agent, you're off to Las Vegas. John Doe has learned of the existence of a dangerous trafficking operation within Magnifico. Find Agent Romani, lead the investigation and put an end to this traffic!
Escape Game - The Temple of Infinity
Your Temple-themed Escape Game
Attention adventure book fans, Headquarters has a new Escape Game mission for you. Put on your secret agent costume, assemble your best team and take on the role of a modern-day Indiana Jones: you're off in the direction of the Temple of Infinity.
Your Escape Game mission scenario
An unknown source of energy is being emitted from the Himalayan mountains and appears to originate from a 1,000-year-old Buddhist temple. You've been sent by John Doe, France's largest spy network, to investigate. Is this another move by the Machiavellian Eclipse Agency? It's up to you to find out.
Room after room, you discover that the fate of the planet is in your hands. You have no choice but to solve the Temple's countless enigmas and unlock all its secrets. Otherwise, your adventure will lead you to bring about the apocalypse, or at least fail to prevent it.
An Escape Game with breathtaking scenery
Le Temple de l'Infini in Lille, Lyon and Strasbourg features Hollywood-style rooms worthy of the finest adventure films. The original mechanisms and surprising puzzles are perfectly integrated into the storyline, offering players even more immersion. This Escape Game mission keeps players on the edge of their seats right up to the final room for an explosive experience.
Duration and difficulty of your immersion
The Temple of Infinity is an Escape Game of intermediate difficulty. It is recommended for both occasional and seasoned players. As a novice, you may be hiding a secret Escape Game talent that will enable you to complete your experience in the allotted 60 minutes. In all cases, your Game Master is on hand to help you through your adventures, whatever your level.
Scenario available in France in Lille, Lyon and Strasbourg.