@ET-DC@eyJkeW5hbWljIjp0cnVlLCJjb250ZW50IjoiY3VzdG9tX21ldGFfdGl0bGVfaDEiLCJzZXR0aW5ncyI6eyJiZWZvcmUiOiI8aDEgY2xhc3M9XCJYXB0aGluXCI+IiwiYWZ0ZXIiOiI8L2gxPiIsImVuYWJsZV9odG1sIjoib24ifX0=@
À partir de
15 € per person.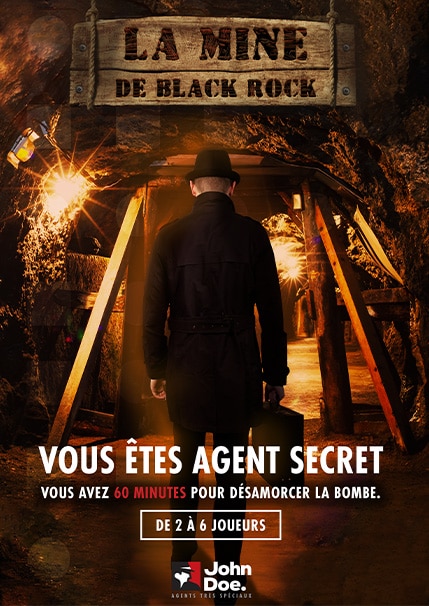 60 minutes to
defuse the bomb
Agent Daboville, who went to Black Rock to investigate a trafficking case, has not been heard from since. As Agent John Doe, follow his trail, find out what happened to him and unravel the mysteries of the mine. Hurry, a bomb threatens to explode…
You have 60 minutes to complete your mission. Good luck, Agent.
Mission: Find agent Daboville
Escape Game theme: The Mine
Mission located at John Doe Victoire, 07 rue d'Alembert.
4.7

basé sur

3732

joueurs ayant déjà testé nos missions
To add slides, go to the WordPress admin page (not the visual editor) and look for the slider section and add slides.
! Be careful not to delete the invisible module (below) -> to make it visible, go to the "wired display" tab in the Divi controllers.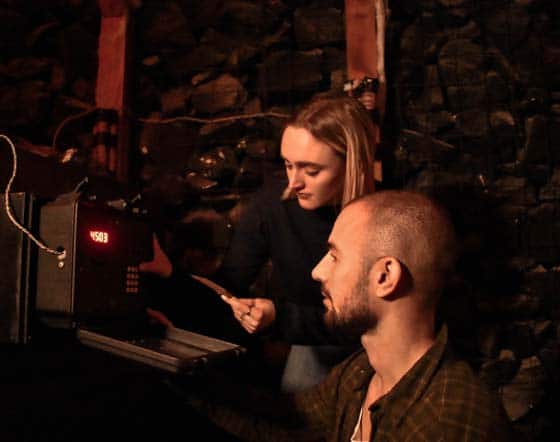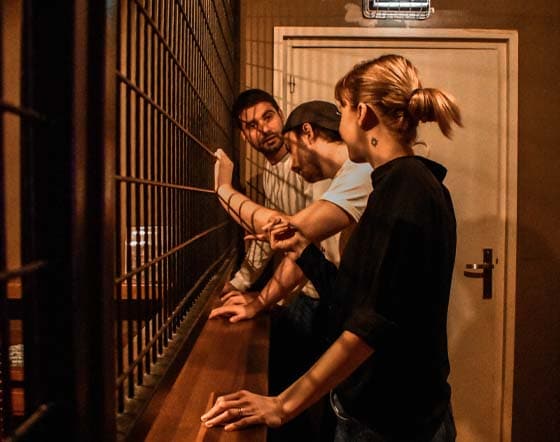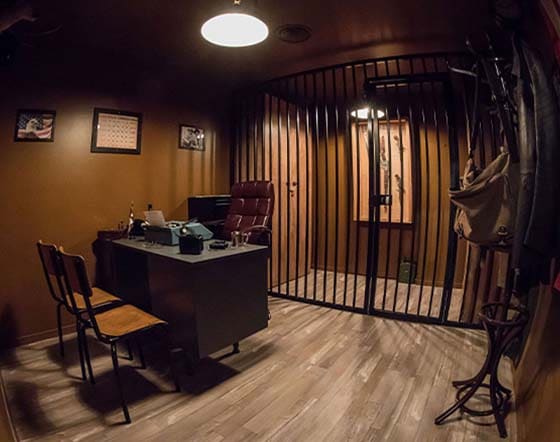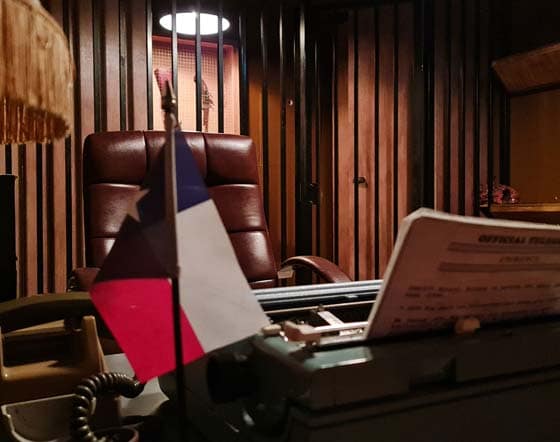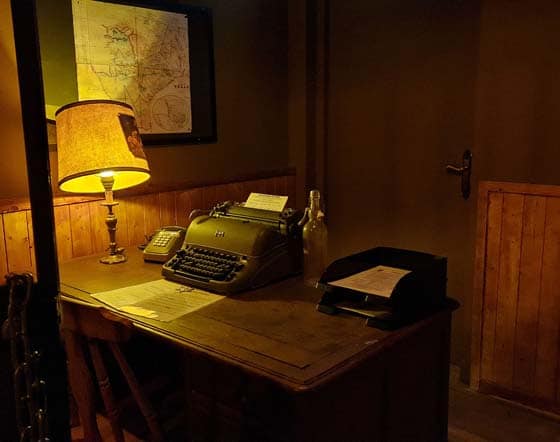 Think of the John Doe Bordeaux gift card
Give the
gift of

adventure
to your loved ones
Turn your loved ones into Secret Agents and send them on missions
all over the world. Bonus: you can even leave with them!
Discover our other Escape Game missions
Your adventure
isn't over yet
Escape Game
Blue Castle

Prison
From 15 € per person.
You have 60 minutes to escape from your cell and find Agent Donovan without being caught by the dreaded guard.
Book at Victoire
Escape Game
Las Vegas

Magnifico
From 15 € per person.
Set off for Las Vegas, then infiltrate the Magnifico's VIP room. Lead the investigation and track down Agent Romani.
Book at Victoire
Outdoor Escape Game
Bordeaux

Unusual Tour

 
From 29.90 per group.
Set off on a mission through the streets of the city, solving riddles along the way and discovering Bordeaux's secret and unusual heritage.
Book this mission
Black Rock Mine in Bordeaux
Mine-themed Escape Game in Bordeaux
Welcome, you're a secret agent for John Doe. Are you ready for an explosive Escape Game mission in the Black Rock mine? One of our agents has disappeared in this mysterious mine. Find it and find it fast, because there may be nothing left of the mine after 60 minutes…
Get inside the Black Rock mine at this Escape Game from Bordeaux.
Alert, an agent has disappeared
A few days ago, Agent Daboville, a member of John Doe's team, went to investigate the Black Rock mine in person. This secret gold mine is guarded by a cruel sheriff who doesn't hesitate to exploit Mexican prisoners, and we need your help to investigate. Go to the scene to study the clues he may have left behind.
Your mission, as a secret agent, is to uncover the mysteries of this mine and find Agent Daboville in 60 minutes.
An enigmatic mine
In teams of 2 to 6 players, solve the riddles, search the premises, find the clues and secret codes left by Daboville to unlock the secrets of the mine. During these 60 minutes, a John Doe agent is on hand to guide you through your adventure. Be efficient in your mission, because if you fail, the mine will explode.
An immersive adventure
Step into a room whose realistic decor allows total immersion in a 20th-century mine, and feel a chilling atmosphere build up as the minutes tick by.
Experience information
The Black Rock Mine Escape Game is open to children aged 12 and over.
This mission is the most accessible and suitable for novices and young people.
This mission, proposed by John Doe, is available in French and English.
Number of rooms available at the Bordeaux branch: 2.
You can book your assignment on our website, at the Bordeaux agency or by telephone on 05 57 91 94 01.