@ET-DC@eyJkeW5hbWljIjp0cnVlLCJjb250ZW50IjoiY3VzdG9tX21ldGFfdGl0bGVfaDEiLCJzZXR0aW5ncyI6eyJiZWZvcmUiOiI8aDEgY2xhc3M9XCJYXB0aGluXCI+IiwiYWZ0ZXIiOiI8L2gxPiIsImVuYWJsZV9odG1sIjoib24ifX0=@
À partir de
15 € per person.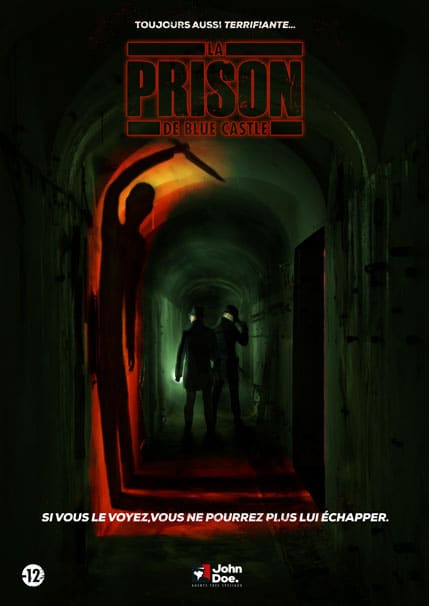 Gather your best team of agents and all your courage. You're off to the terrible Blue Castle prison, where one of our agents has disappeared. You have 60 minutes to find out what's happened to him and get out alive. Agent tip: don't cross the guard's path. And if you have the misfortune to see it, run before it's too late.
Go on a mission in one ofBordeaux's most frightening Escape Game missions.
Mission: Find agent Jeff Donovan
Escape Game theme : Prison
Mission not recommended for under 12 years old
Mission located at John Doe Victoire, 07 rue d'Alembert.
4.7

basé sur

3732

joueurs ayant déjà testé nos missions
To add slides, go to the WordPress admin page (not the visual editor) and look for the slider section and add slides.
! Be careful not to delete the invisible module (below) -> to make it visible, go to the "wired display" tab in the Divi controllers.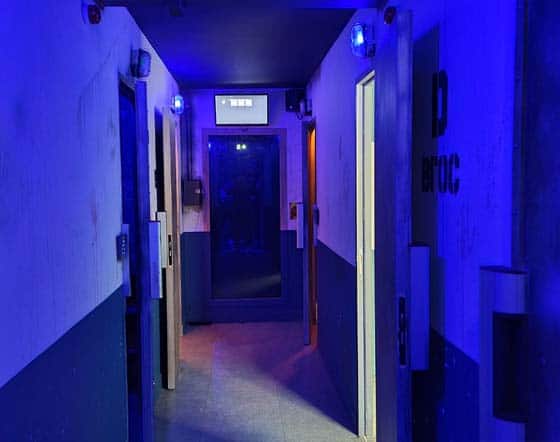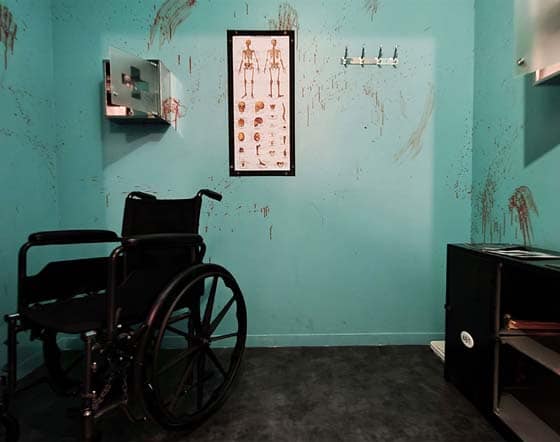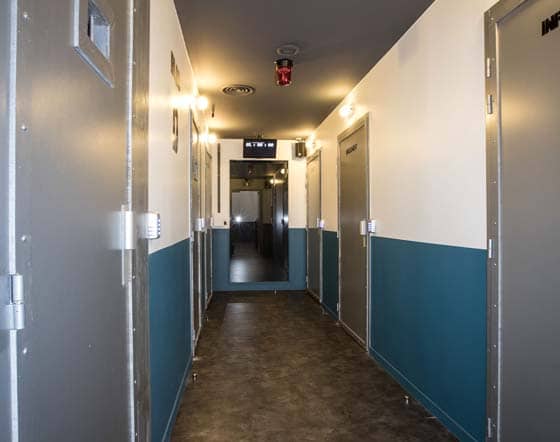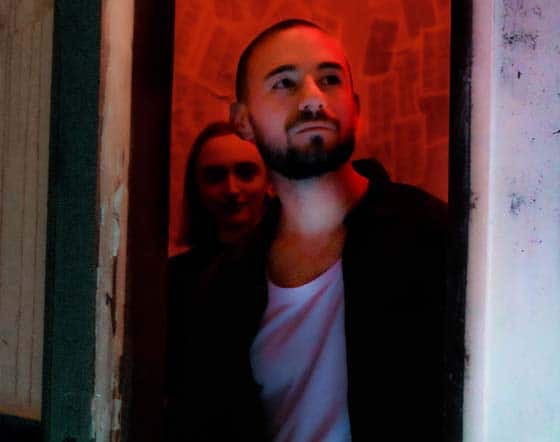 Think of the John Doe Bordeaux gift card
Give the
gift of

adventure
to your loved ones
Turn your loved ones into Secret Agents and send them on missions
all over the world. Bonus: you can even leave with them!
Discover our other Escape Game missions
Your adventure
isn't over yet
Escape Game
Black Rock

Mine
From 15 € per person.
You have 60 minutes to infiltrate the Black Rock Mine, find Agent Daboville and defuse the bomb before it explodes.
Book at Victoire
Escape Game
Las Vegas

Magnifico
From 15 € per person.
Set off for Las Vegas, then infiltrate the Magnifico's VIP room. Lead the investigation and track down Agent Romani.
Book at Victoire
Outdoor Escape Game
Bordeaux

Unusual Tour

 
From 29.90 per group.
Set off on a mission through the streets of the city, solving riddles along the way and discovering Bordeaux's secret and unusual heritage.
Book this mission
Blue Castle Prison in Bordeaux
A blood-curdling Escape Game in Bordeaux
Here you are in Bordeaux's most terrifying Escape Game. A John Doe agent has disappeared from the dark prison of Blue Castle. It's up to you, agent, to follow in his footsteps and investigate the case! Be careful, the prison guard is nearby and could prevent you from completing your mission…
A 60-minute mission
Our agent Jeff Donovan, who left to solve the riddle of the mysterious Blue Castle prison, has not returned to our Bordeaux HQ. It seems to have disappeared completely. John Doe wants to be informed of the situation, and as soon as possible.
Your mission as a secret agent for John Doe is to infiltrate the prison as an inmate, find out what happened to Agent Donovan, escape before the 60 minutes are up, and report back to us with the information you've gathered.
A John Doe agent accompanies you
In groups of 2 to 6 players, infiltrate this gloomy prison with its oppressive atmosphere, while keeping in touch with a John Doe agent, who is there to help you on your crazy adventure. To gather clues, succeed in your mission and complete your escape in under 60 minutes, searching is essential. Find the codes that will get you out of your cell, then mobilize the players' brainpower to solve the various puzzles in Blue Castle prison.
Hide in the corridors of Blue Castle
Be very careful, the guard comes by regularly, and would be very upset to see infiltrators in his prison. Don't get caught, or you'll spend the rest of your life in a dingy cell in Blue Castle. And believe us, no one wants to stay in Blue Castle, this frightening prison where criminals are locked up in complete madness. If you listen carefully, you can hear their voices haunting the place… Tic tac tic tac. Make your escape in time to avoid ending up like them.
Welcome to a prison in the Czech Republic
This prison-themed Escape Game immerses you in a dark Eastern European prison, with its terror-filled rooms and settings, for an unforgettable experience.
An adventure rich in emotion
To succeed in your mission, you'll need composure, agents. Nobody comes out of Blue Castle unscathed. As long as you get out, of course. Are you ready for a spooky adventure in the city of Bordeaux?
The Blue Castle Prison Escape Game is open to players aged 12 and over. Sensitive souls please refrain. Number of rooms: 2. Difficulty of mission: intermediate, but adaptable to each group.