@ET-DC@eyJkeW5hbWljIjp0cnVlLCJjb250ZW50IjoiY3VzdG9tX21ldGFfdGl0bGVfaDEiLCJzZXR0aW5ncyI6eyJiZWZvcmUiOiI8aDEgY2xhc3M9XCJYXB0aGluXCI+IiwiYWZ0ZXIiOiI8L2gxPiIsImVuYWJsZV9odG1sIjoib24ifX0=@
À partir de
15 € per person.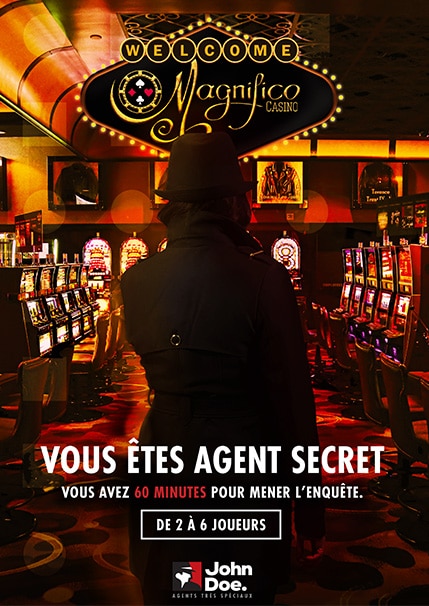 Head to the Magnifico, one of the most sumptuous casinos in Las Vegas, to put an end to a curious racket orchestrated by one of its VIP members. It would appear that a substance addictive to gambling is circulating in the building. Be careful, another agent has already disappeared and your mission puts you in grave danger…
Mission Statement : Find Romani – put an end to trafficking
Escape Game theme: Las Vegas.
4.7

basé sur

3732

joueurs ayant déjà testé nos missions
To add slides, go to the WordPress admin page (not the visual editor) and look for the slider section and add slides.
! Be careful not to delete the invisible module (below) -> to make it visible, go to the "wired display" tab in the Divi controllers.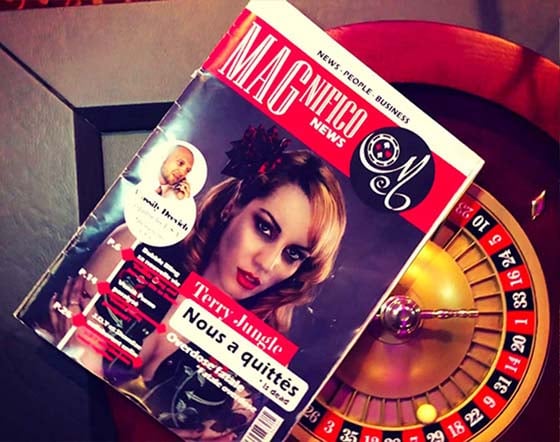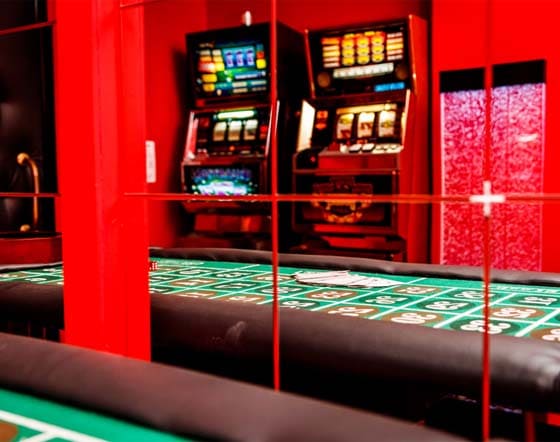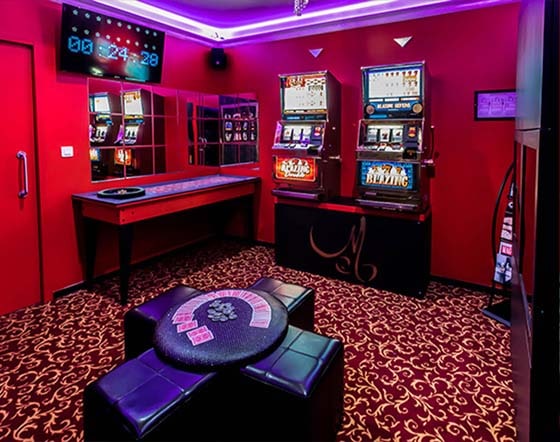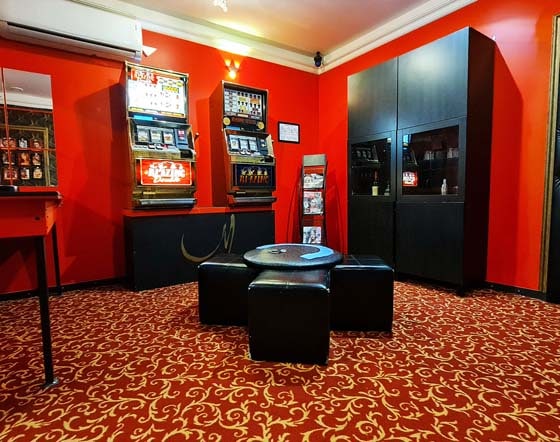 Think of the John Doe gift card
Give the
gift of

adventure
to your loved ones
Turn your loved ones into Secret Agents and send them on missions
all over the world. Bonus: you can even leave with them!
Discover our other Escape Game missions
Your adventure
isn't over yet
Escape Game
The Temple of Infinity
From 15 € per person.
Set off on a Himalayan adventure to the ancient Temple of Infinity. A devastating source of energy was detected. Your mission: to save the world!
Reserve this Mission
Escape Game
Black Rock

Mine
From 15 € per person.
Agent Daboville disappeared while investigating a coal mine in northern France. It's up to you to find it before everything explodes.
Reserve this Mission
Lead the investigation inLille' s finest Las Vegas-themedEscape Game room. Head to the Magnifico, one of the city's casinos, to put an end to a curious trafficking operation orchestrated by one of its VIP members. Be careful, your mission puts you in grave danger…
An Escape Game that transports you to Vegas.
You're leaving France for the United States, and Las Vegas to be exact! No time to be distracted by the blackjack table, you've got to find Agent Romani, who's off investigating a mysterious trafficking operation taking place within the famous Magnifico. A veritable temple of gambling and excess, it's in the VIP club that you begin your investigation. It seems that an ill-intentioned person is using an illicit substance to get players hooked on the establishment's games. Your mission: to investigate, discover the identity of this VIP and put an end to this odious traffic!
Your John Doe Escape Game mission in Lille
With your team of John Doe agents, you have 60 minutes to complete your mission and find Romani, the missing agent. Solve the riddles and escape before it's too late. Beware, the Eclipse agency is after you and wants to put a stop to John Doe's activities. So you could well be their next target. They've got plenty of surprises in store for you, and the riddles you'll find along the way may well make you lose your cool. Remember: it's only through teamwork that you can hope to succeed.
A scenario worthy of the greatest spy films
John Doe's Magnifico Room offers a mystery-filled scenario worthy of the greatest secret agent movies. Your Escape Game mission truly transports you to Las Vegas as if you were there. The Magnifico is an ideal activity for a team of players who like a challenging Escape Game.
John Doe Escape Game Lille offers this mission in two rooms for simultaneous play with up to 12 players. Discover our other John Doe Escape Game missions.