@ET-DC@eyJkeW5hbWljIjp0cnVlLCJjb250ZW50IjoiY3VzdG9tX21ldGFfdGl0bGVfaDEiLCJzZXR0aW5ncyI6eyJiZWZvcmUiOiI8aDEgY2xhc3M9XCJYXB0aGluXCI+IiwiYWZ0ZXIiOiI8L2gxPiIsImVuYWJsZV9odG1sIjoib24ifX0=@
À partir de
15 € per person.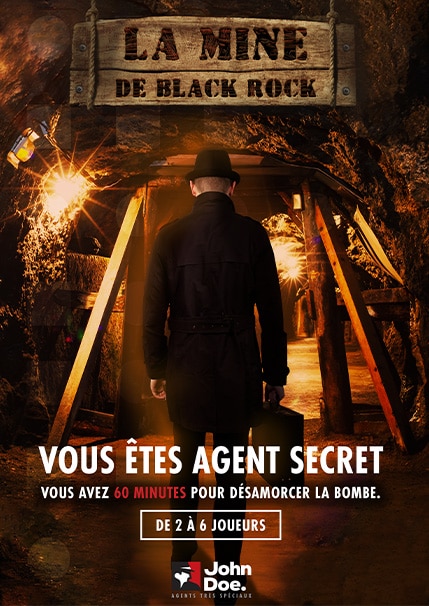 60 Minutes to
defuse the bomb
In this scenario, you follow in the footsteps of Daboville, a John Doe agent who disappeared in an old abandoned mine in northern France. In teams of 2 to 6 agents, lead the investigation, find out what happened and deactivate the bomb before it explodes.
Discover one ofLille's most famous Escape Game missions.
Mission: find Daboville
Escape Game theme : the Mine.
4.7

basé sur

3732

joueurs ayant déjà testé nos missions
To add slides, go to the WordPress admin page (not the visual editor) and look for the slider section and add slides.
! Be careful not to delete the invisible module (below) -> to make it visible, go to the "wired display" tab in the Divi controllers.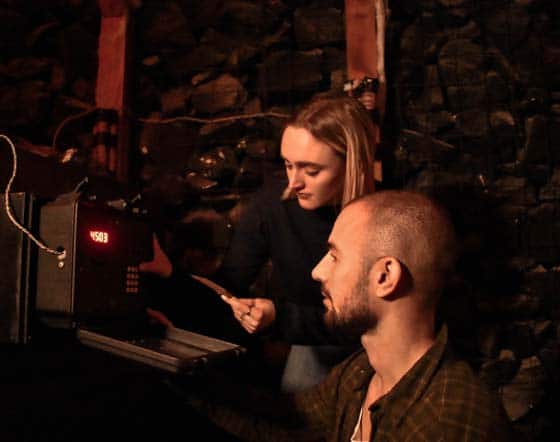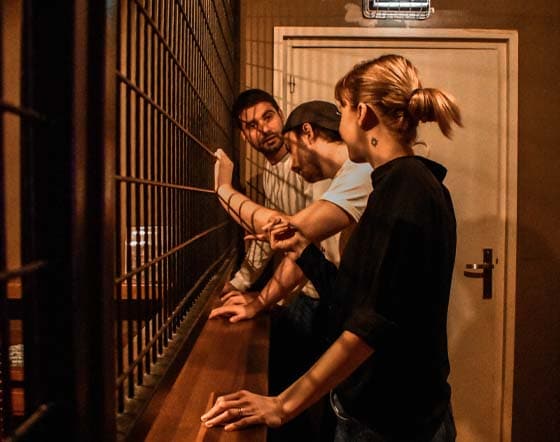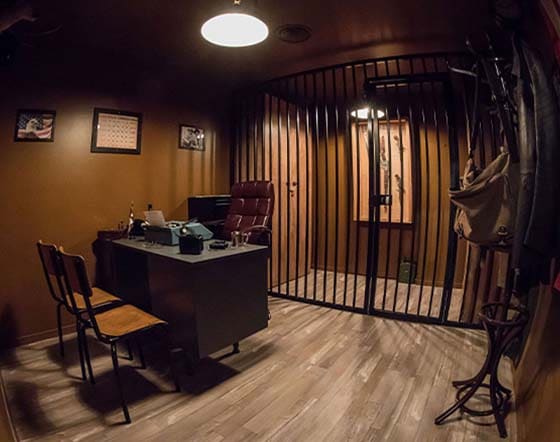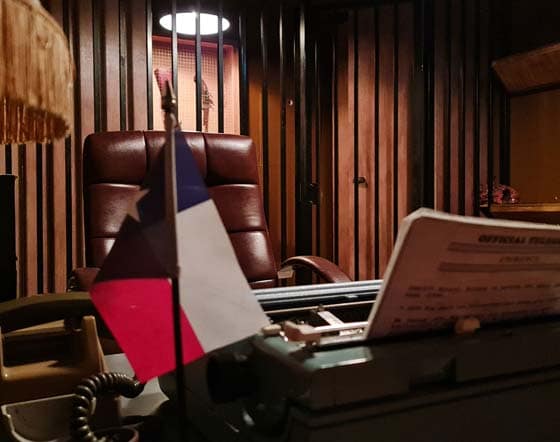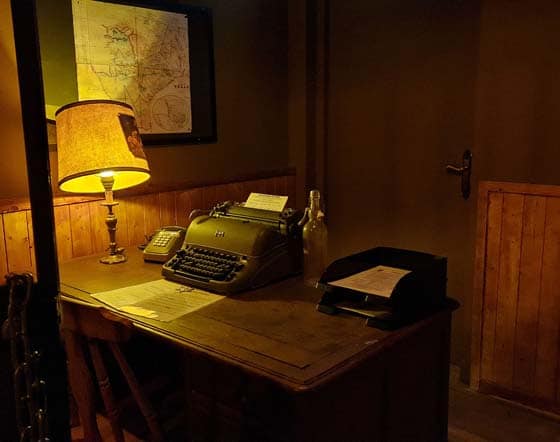 Think of the John Doe Lille gift card
Give the
gift of

adventure
to your loved ones
Turn your loved ones into Secret Agents and send them on missions
all over the world. Bonus: you can even leave with them!
Discover our other Escape Game missions
Your adventure
isn't over yet
Escape Game
The Temple of Infinity
From 15 € per person.
Set off on a Himalayan adventure to the ancient Temple of Infinity. A devastating source of energy was detected. Your mission: to save the world!
Reserve this Mission
Escape Game
Las Vegas

Magnifico
From 15 € per person.
Take off for Las Vegas, heading for the Magnifico, one of the city's most sumptuous casinos. It's up to you to investigate a curious trafficking operation.
Reserve this Mission
The Black Rock Mine in Lille
An explosive Escape Game room
In this Escape Game mission, you're on the trail of a missing agent, John Doe, investigating the activities of the Eclipse Agency. Be on your guard, it looks like the mine is booby-trapped and a bomb is ready to go off in 60 minutes. Working as a team, you'll need to collect as many clues as possible to solve the mine's many riddles, and above all defuse the bomb. Even if John Doe's disappearing agents are becoming a habit, we're keen to track down Daboville and question him about the activities of the Eclipse Agency, our long-standing enemies, in the dark galleries of Black Rock.
An adventure full of mystery
In this mystery-filled adventure with immersive settings, become a real secret agent and learn how to work as a team to succeed in this Escape Game mission.
John Doe's Black Rock Mine is the ideal activity for an Escape Game initiation in Lille.
Accessible room for a team of novice Escape Game players.